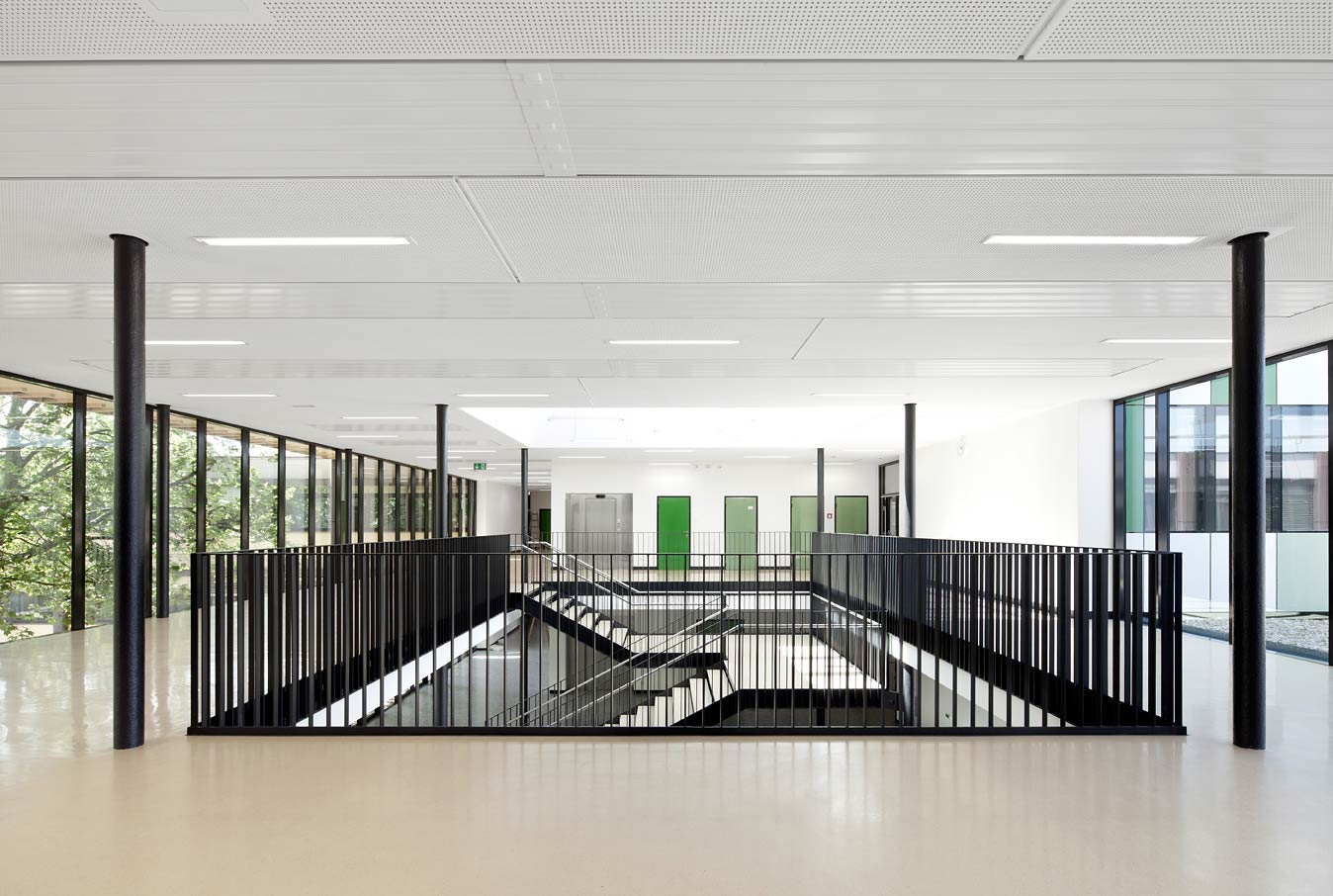 VoglFuge Perforated Plasterboard
The only plasterboard in the world that uses no filler in the board to board joint!
With the same perforation patters and acoustic properties as other traditional perforated plasterboard products, VoglFuge has a unique jointing method, which sets it apart from other manufacturers.
Commercial Space Vancouver
Product Category
Acoustic Ceilings
Industry
Commercial Building
Office Space Vancouver: Harmony of Sound and Style
Embrace the power of ceilings! Imagine a stunning, elegantly simple acoustic remedy. The Vogl seamless plasterboard ceiling systems offer an array of features to fulfill contemporary ceiling design needs. In stock and ready for swift delivery, Vogl guarantees rapid installation, complete adherence to regulations, and a visually mesmerizing acoustic experience.