• Quality • Service • Ambition •
Revolutionize the Drywall Industry
18 years ago we looked at convention installation of drywall and thought "there must be a better way". Innovation and change were needed in the drywall industry, and now nearly any shape or form can be achieved using our factory precision methods. At High Crest Architectural Products our mission is to revolutionize the drywall industry. We aim to improve the way contractor's complete projects, and to support architects and interior designers in thier ambition for innovative design, and to garuntee superior drywall finishes across the construction industry.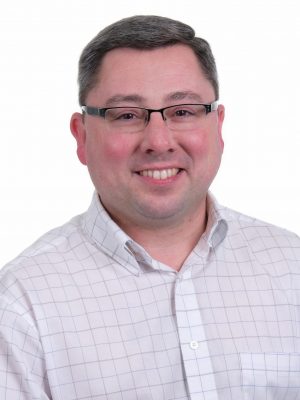 Bob started with High Crest after a carreer as a drywall tradesdman and sales person. His keen knowledge of drywall products paired with a customer service midset has distinguished Bob in the preformed drywall industry.
Do you have a unique project or vision? Ask Bob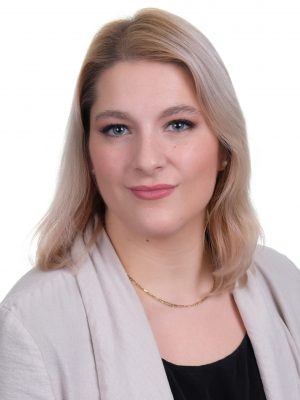 Marketing & Sales Coordinator
Naomi has a BFA from Emily Carr University, and is an experienced Marketing and Design profesional.
Do you have a product or service that might compliment Preformed drywall? Contact Naomi