Let's talk
We undertake projects of diverse magnitudes – from assisting budding enterprises to established global firms. Reach out to discover how we can revolutionize your architectural endeavors.
Let's talk
Embarking on a design journey is an exciting venture, but we know it can also feel overwhelming. Here at High Crest, we're ready to lend a helping hand. Tell us about your project, your dreams, and let's navigate the sea of design together.
Panel-FX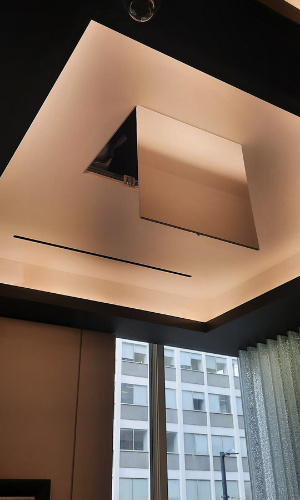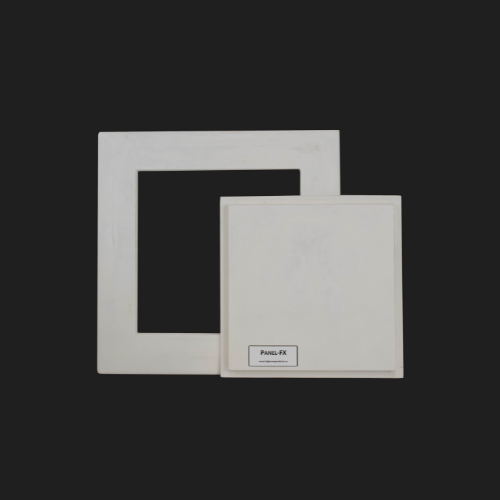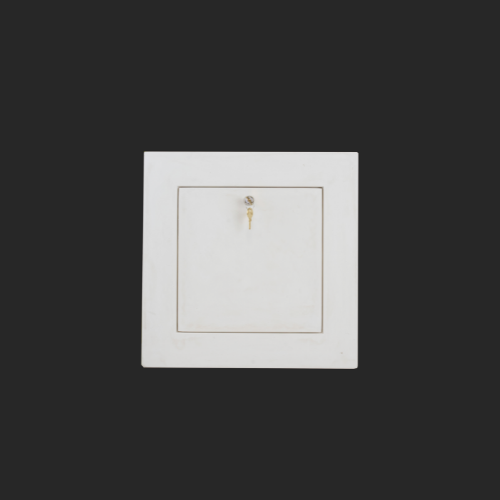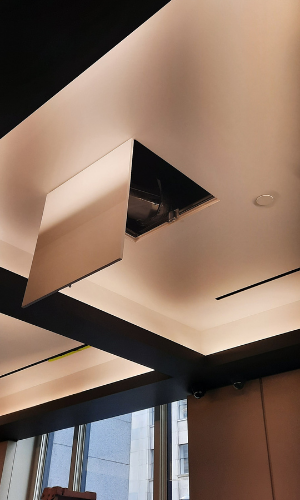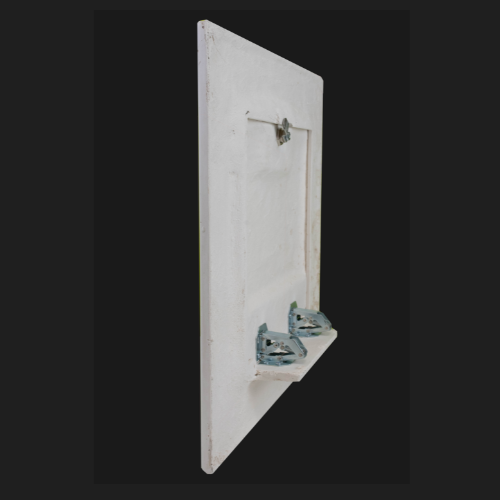 Panel-FX
Introducing 'Panel-FX', Highcrest's innovative solution for ceiling and wall access. Crafted from Glass Fibre Reinforced Gypsum (GFRG), Panel-FX is an access panel meticulously designed to integrate flawlessly into drywall ceilings and walls.
Ideal for projects requiring frequent access, it ensures uninterrupted access to utilities behind walls without compromising the architect's envisioned aesthetics. Available in two distinct styles – the straightforward 'lift & shift' and the sleek 'concealed hinges', these panels boast seamless edges, making installation a breeze.
Contemporary flush look
Tapered edge for tape joint
Perfect fit & finish
Concealed hinge
Easy installation by tape in methods
Blends seamlessly into surrounding drywall
Faster lead times
Custom sizes available
The PANEL-FXâ"¢ Lift & Shift Access Panels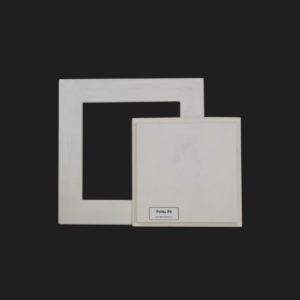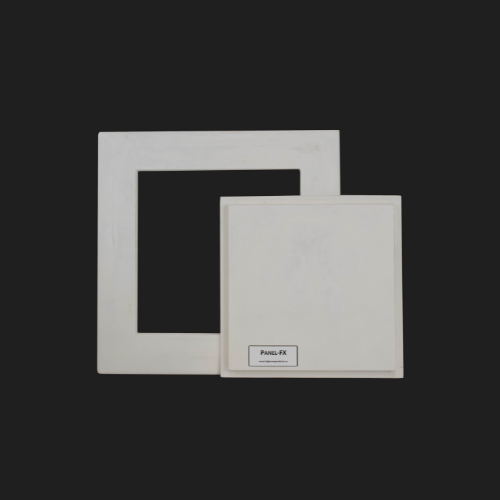 The PANEL-FXâ"¢ Hinged Latching Drop Down Access