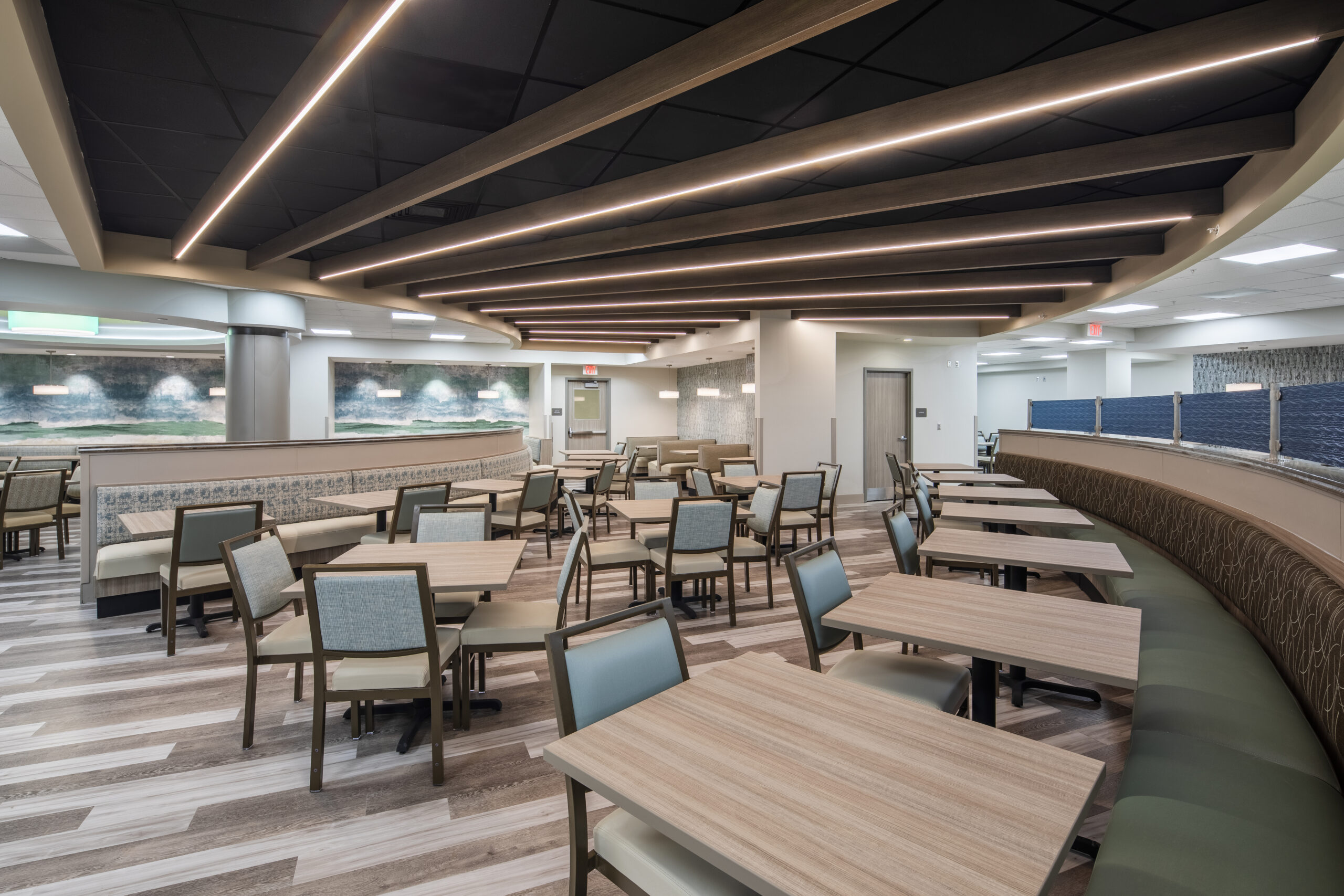 Altispace Products by Highcrest
At Highcrest, we proudly offer Altispace products, synonymous with excellence in acoustical and laminate beams and shapes for cloud spaces. Altispace's commitment to quality and cost-effectiveness is evident in their streamlined engineering and manufacturing. Every product we deliver is equipped with comprehensive suspension systems and user-friendly installation guides. From the moment you inquire to the completion of your installation, our dedicated team, in collaboration with Altispace, ensures you receive unparalleled support and expertise.
Altispace stands out as a leader in the industry, primarily for its clear and comprehensive submittal and installation packages that ensure a hassle-free experience for clients. As a single-source manufacturer, Altispace offers a diverse range of products, from laminate and veneer to acoustic solutions, ensuring consistency and quality across the board. Their commitment to innovation is evident in the customization options they provide, including the integration of LED lighting. Furthermore, the use of lightweight panel construction in their products not only ensures ease of installation but also guarantees durability and longevity.