Let's talk
We undertake projects of diverse magnitudes – from assisting budding enterprises to established global firms. Reach out to discover how we can revolutionize your architectural endeavors.
Let's talk
Embarking on a design journey is an exciting venture, but we know it can also feel overwhelming. Here at High Crest, we're ready to lend a helping hand. Tell us about your project, your dreams, and let's navigate the sea of design together.
Altispace Acoustic Blades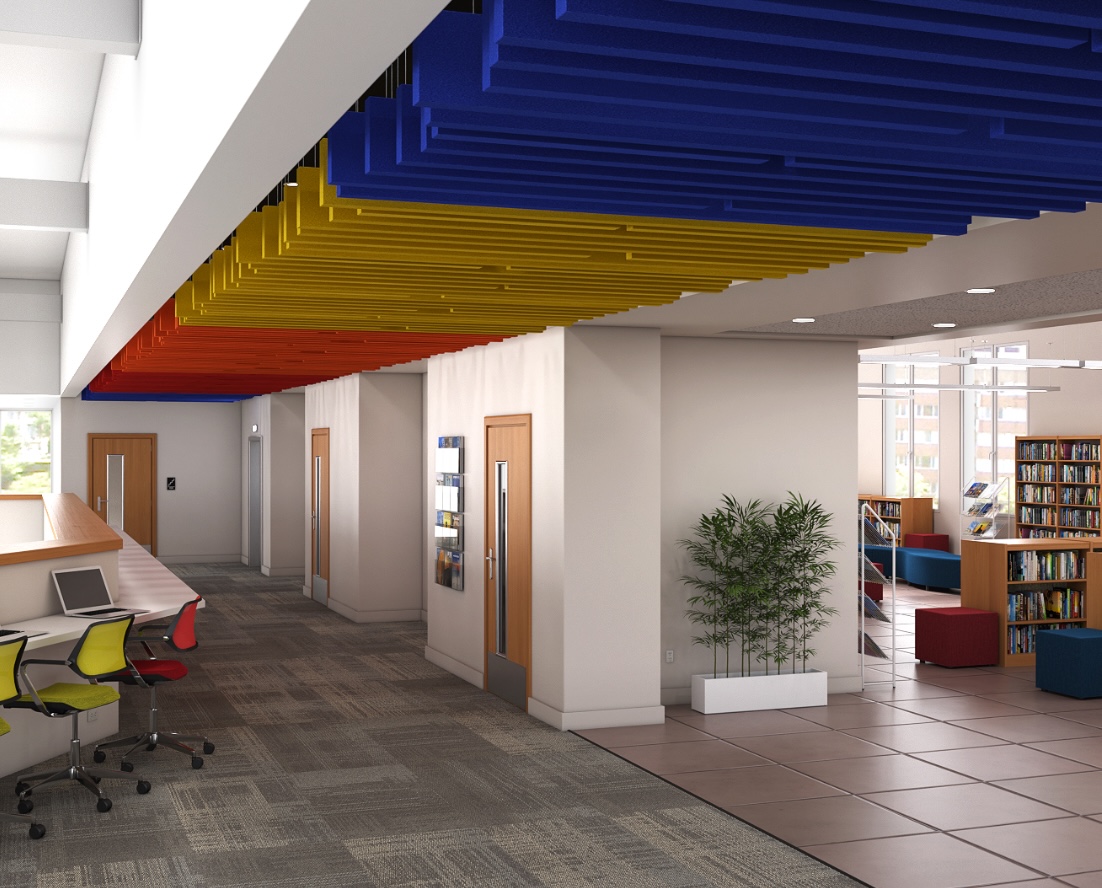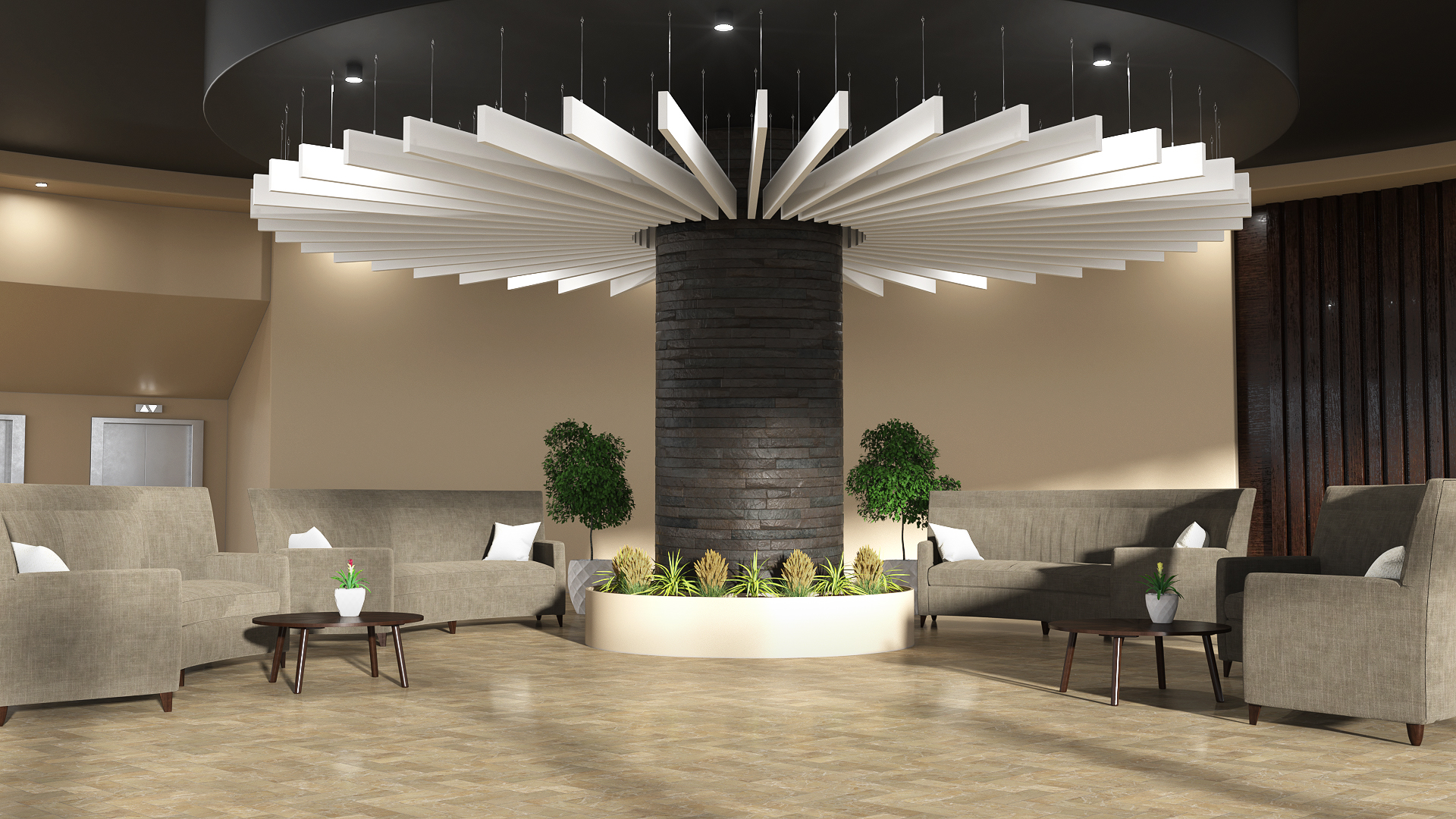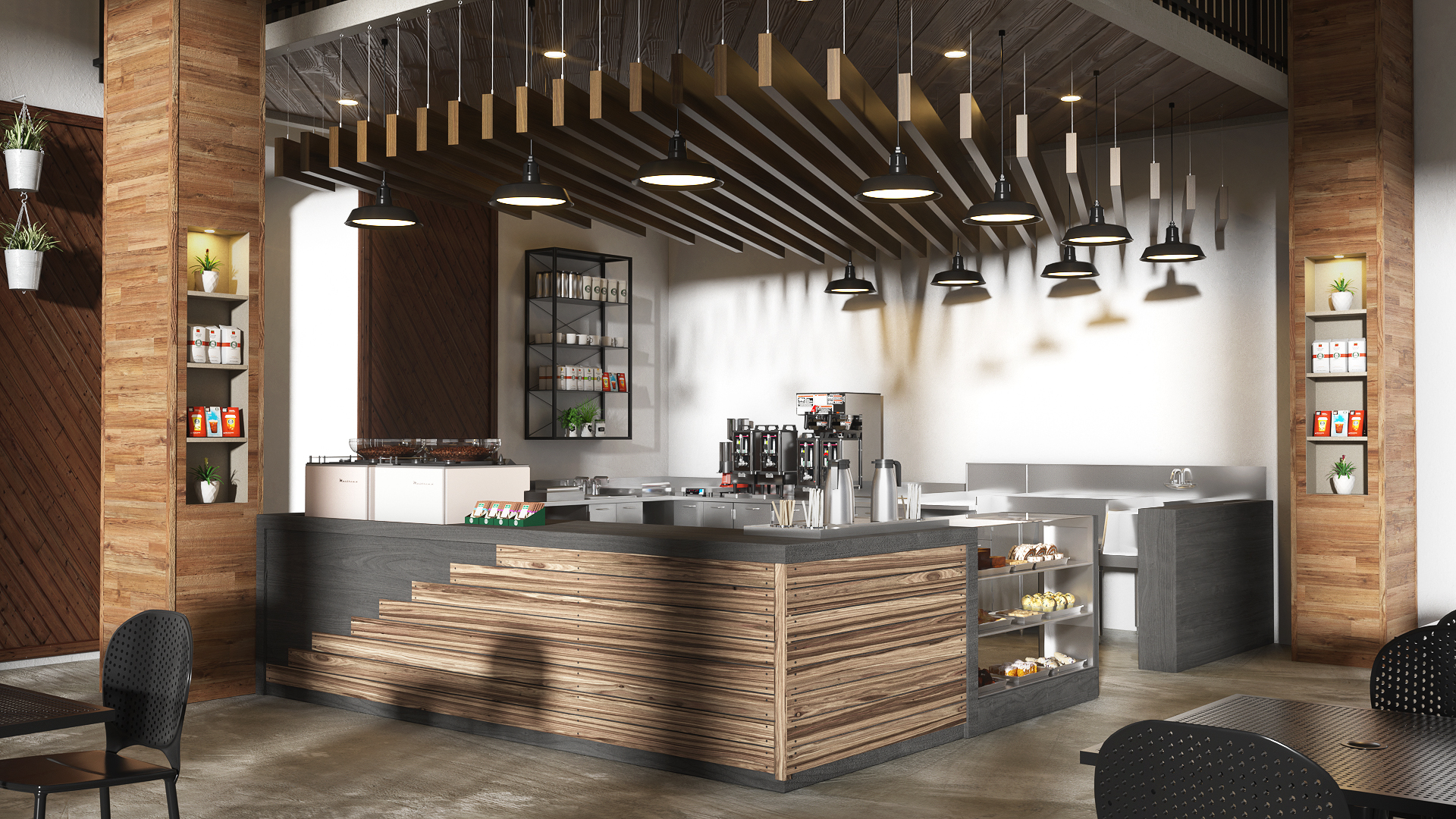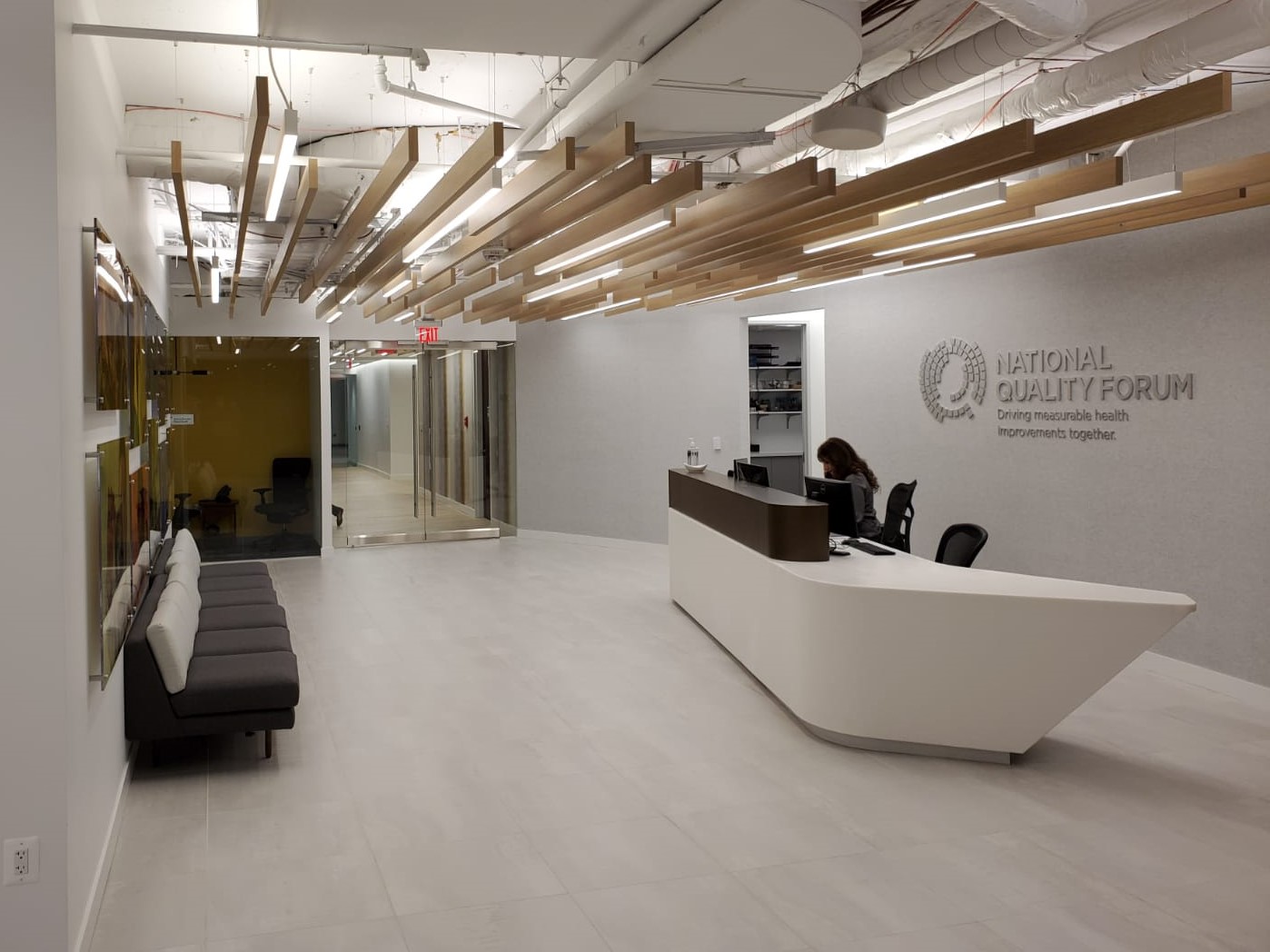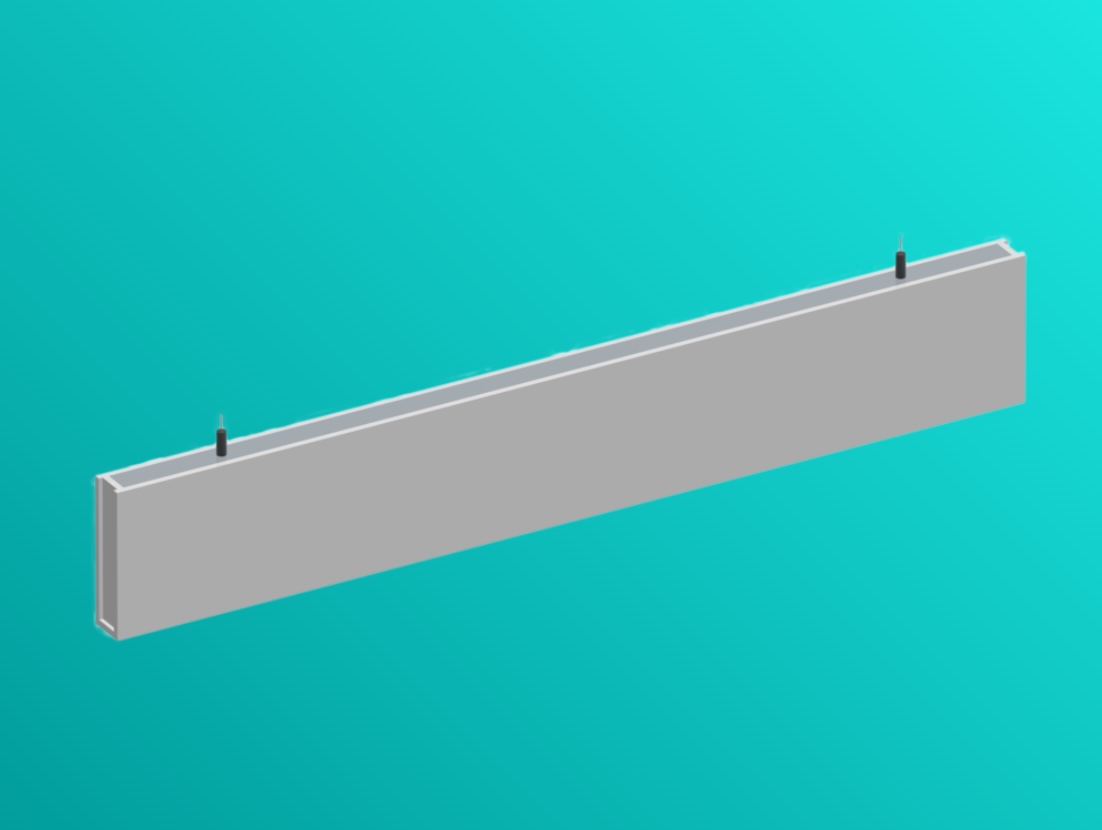 Altispace Acoustic Blades
Our acoustic blades are simple to specify and simple to install. Available in 84 standard sizes and 16 standard colors, you can create the perfect solution for your project.
Made with lightweight panel technology
Made with eco-friendly materials and processes
Finished with recycled PET acoustic material. Slight variations in color are expected.
Fire rated
Easy to install in 6 simple steps
Aircraft Cable Suspension hardware is included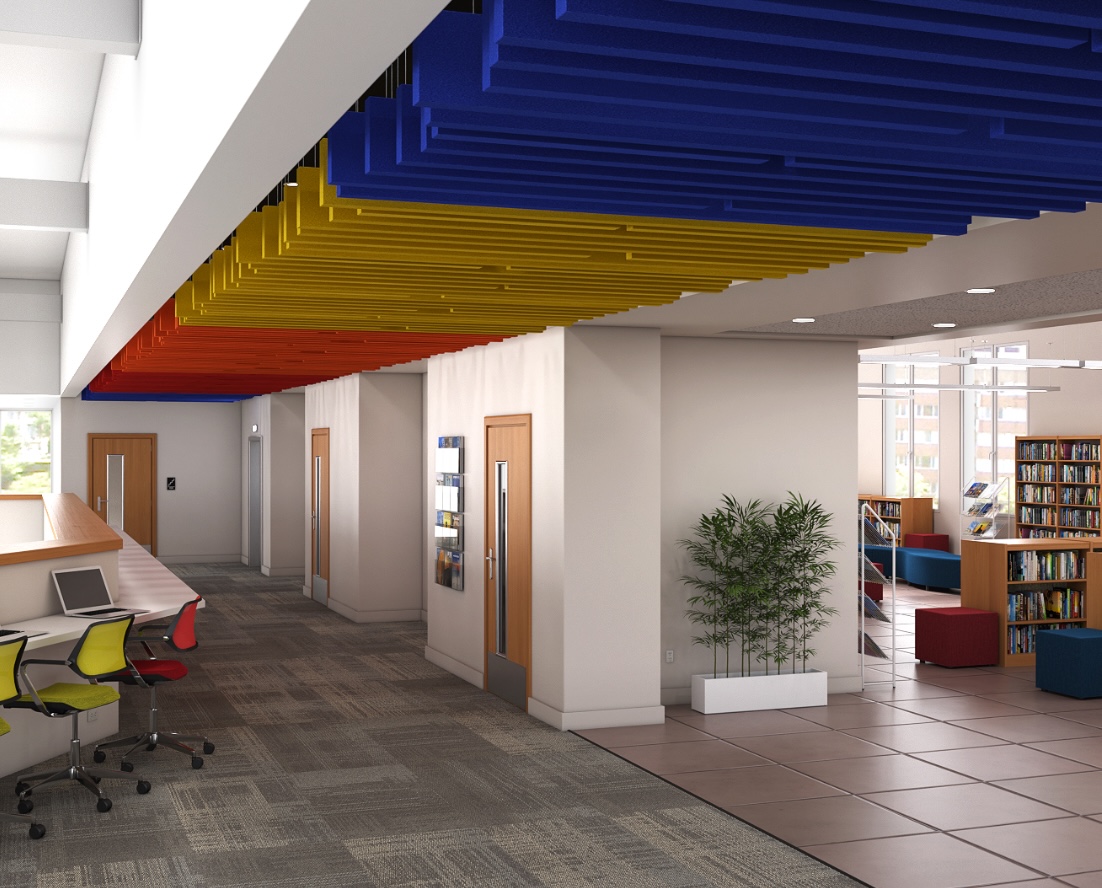 Alitpsace acoustic ceiling panels offer style and sound absorption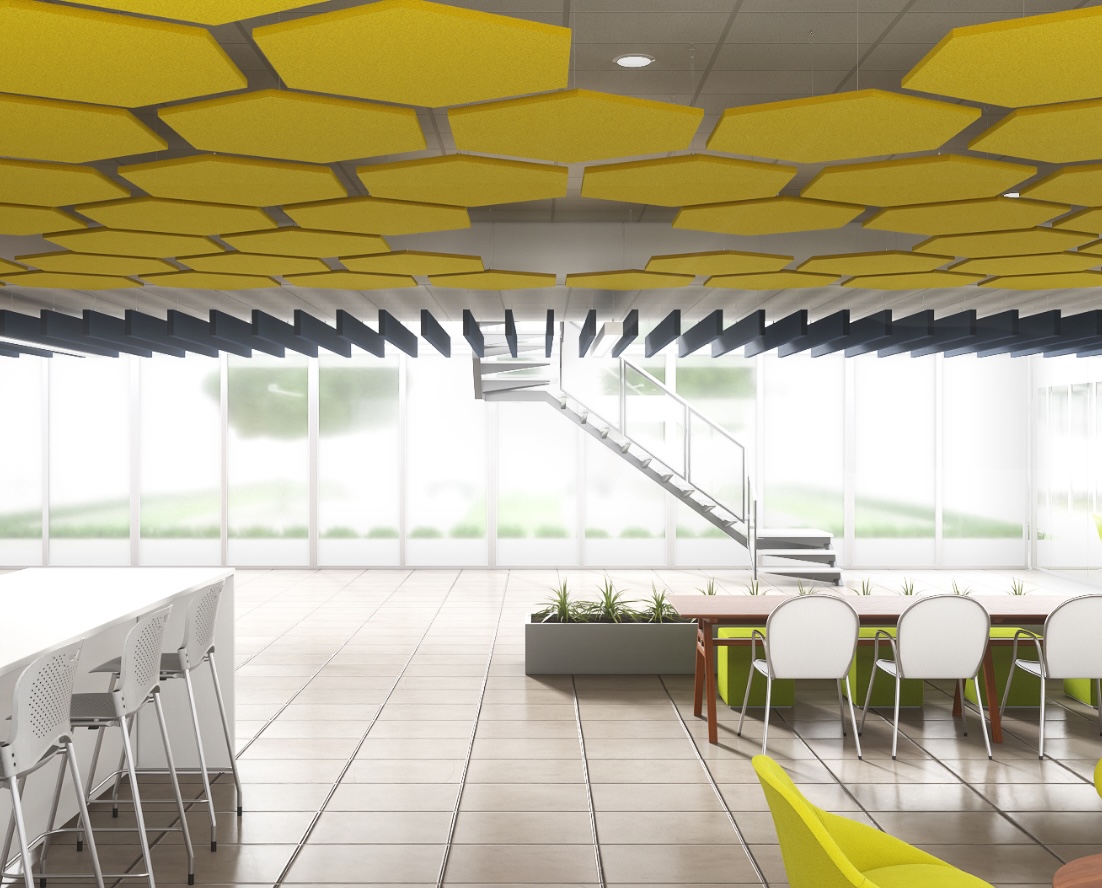 These acoustic ceiling tiles combine aesthetics with sound dampening in a streamlined design, enriching your cloud space with both purpose and depth.