Let's talk
We undertake projects of diverse magnitudes – from assisting budding enterprises to established global firms. Reach out to discover how we can revolutionize your architectural endeavors.
Let's talk
Embarking on a design journey is an exciting venture, but we know it can also feel overwhelming. Here at High Crest, we're ready to lend a helping hand. Tell us about your project, your dreams, and let's navigate the sea of design together.
VoglFuge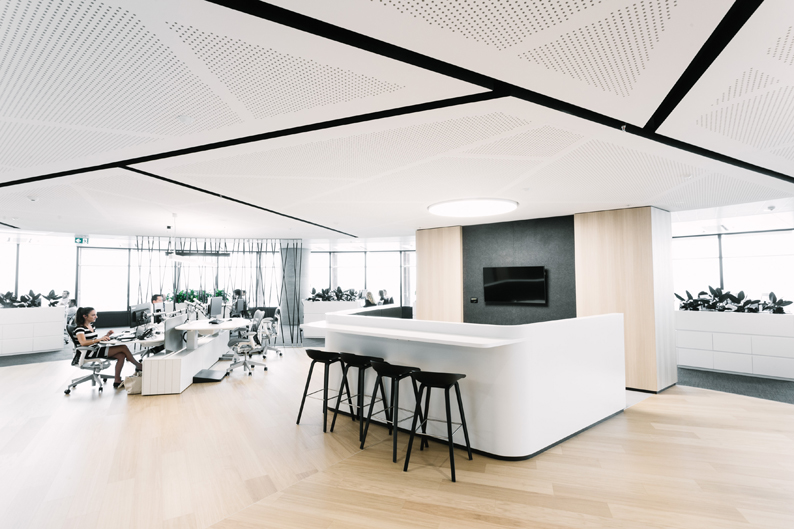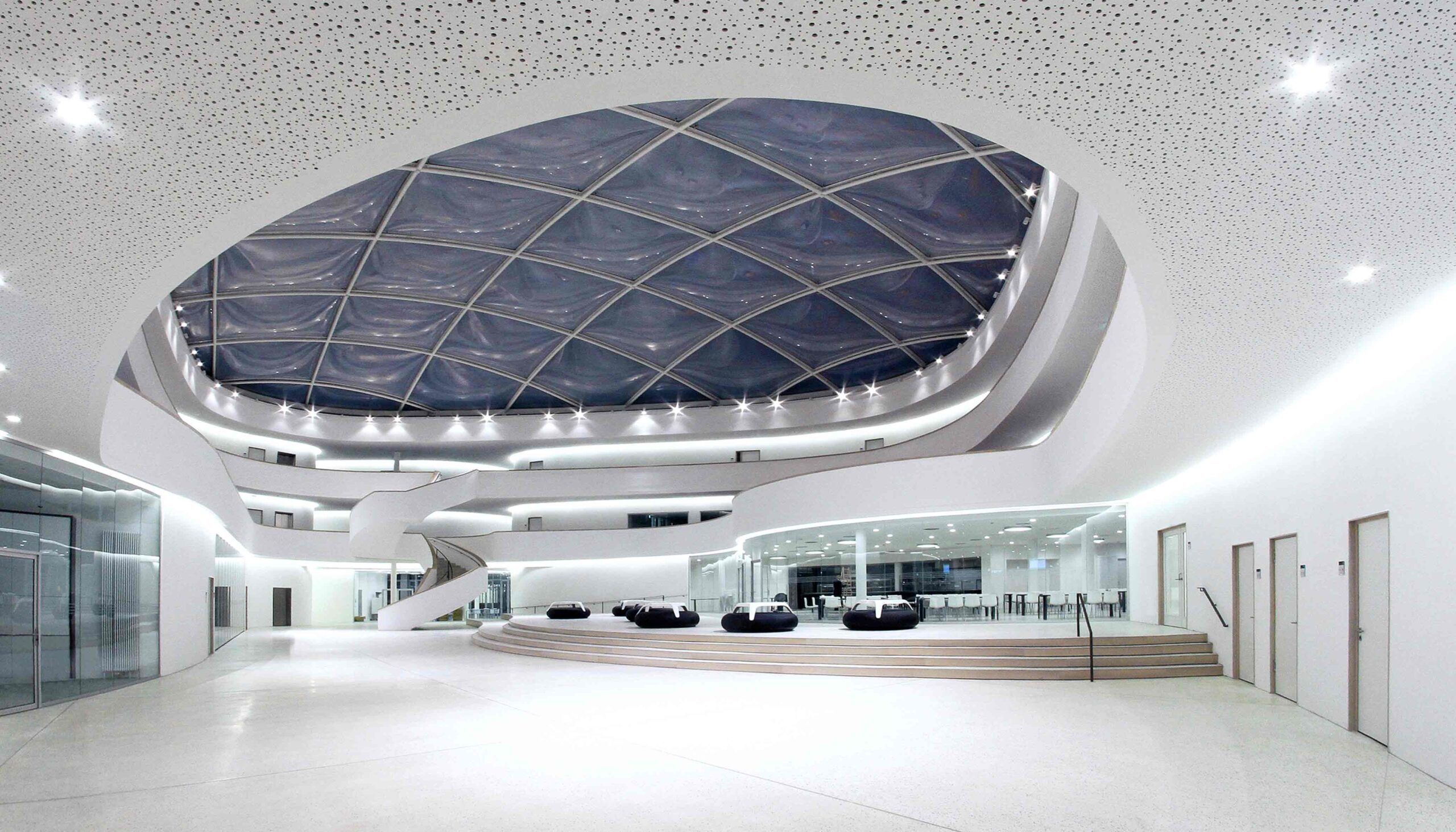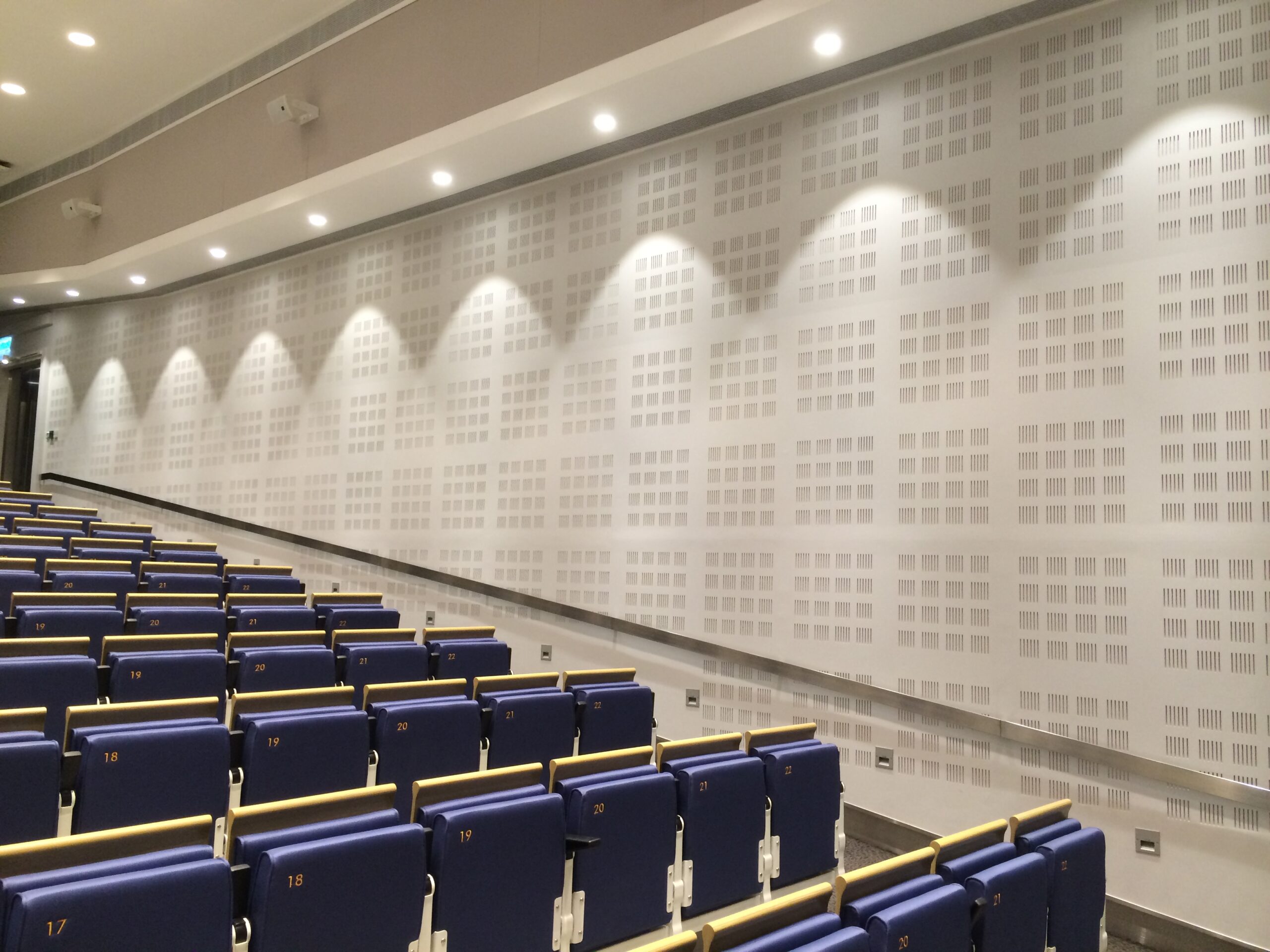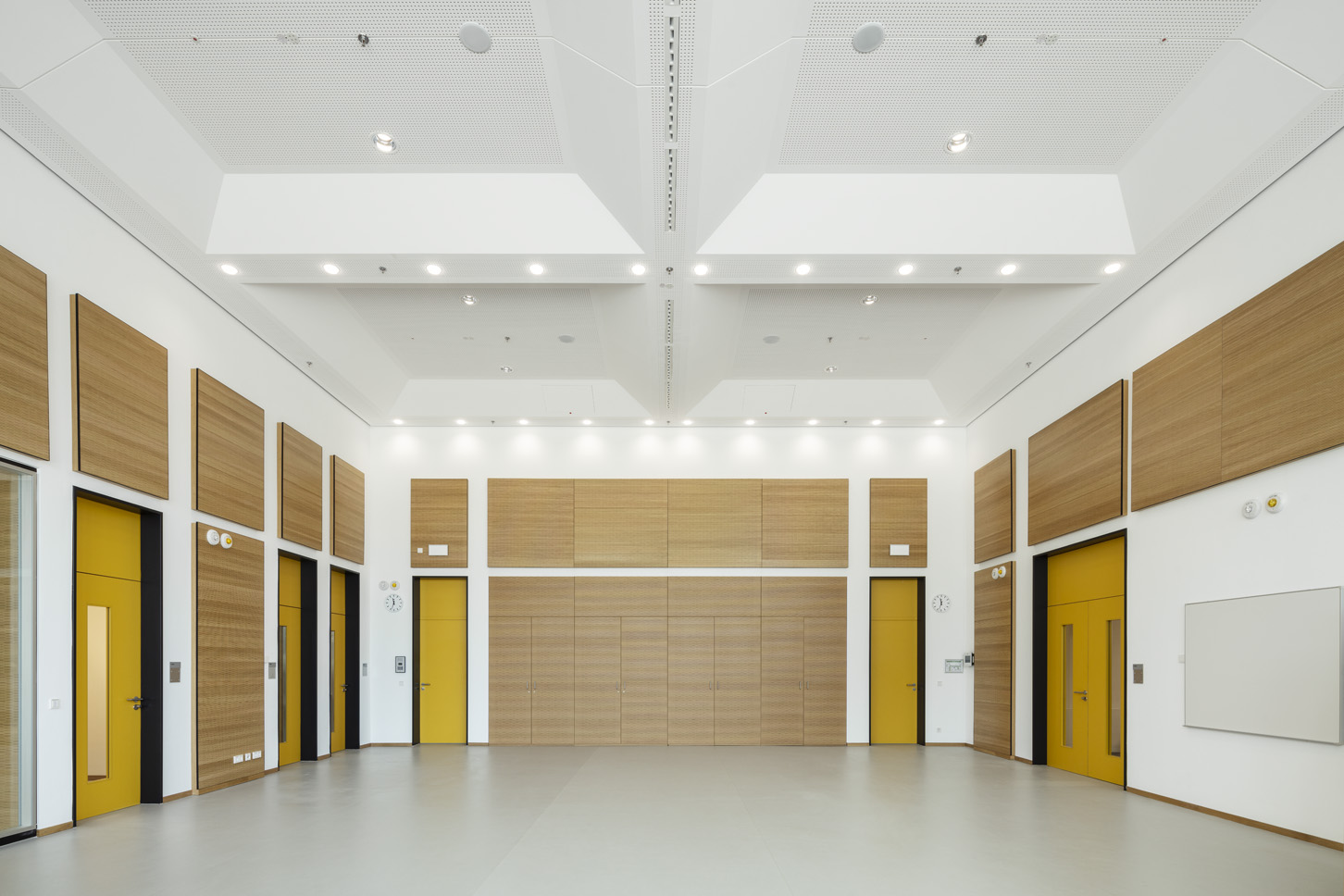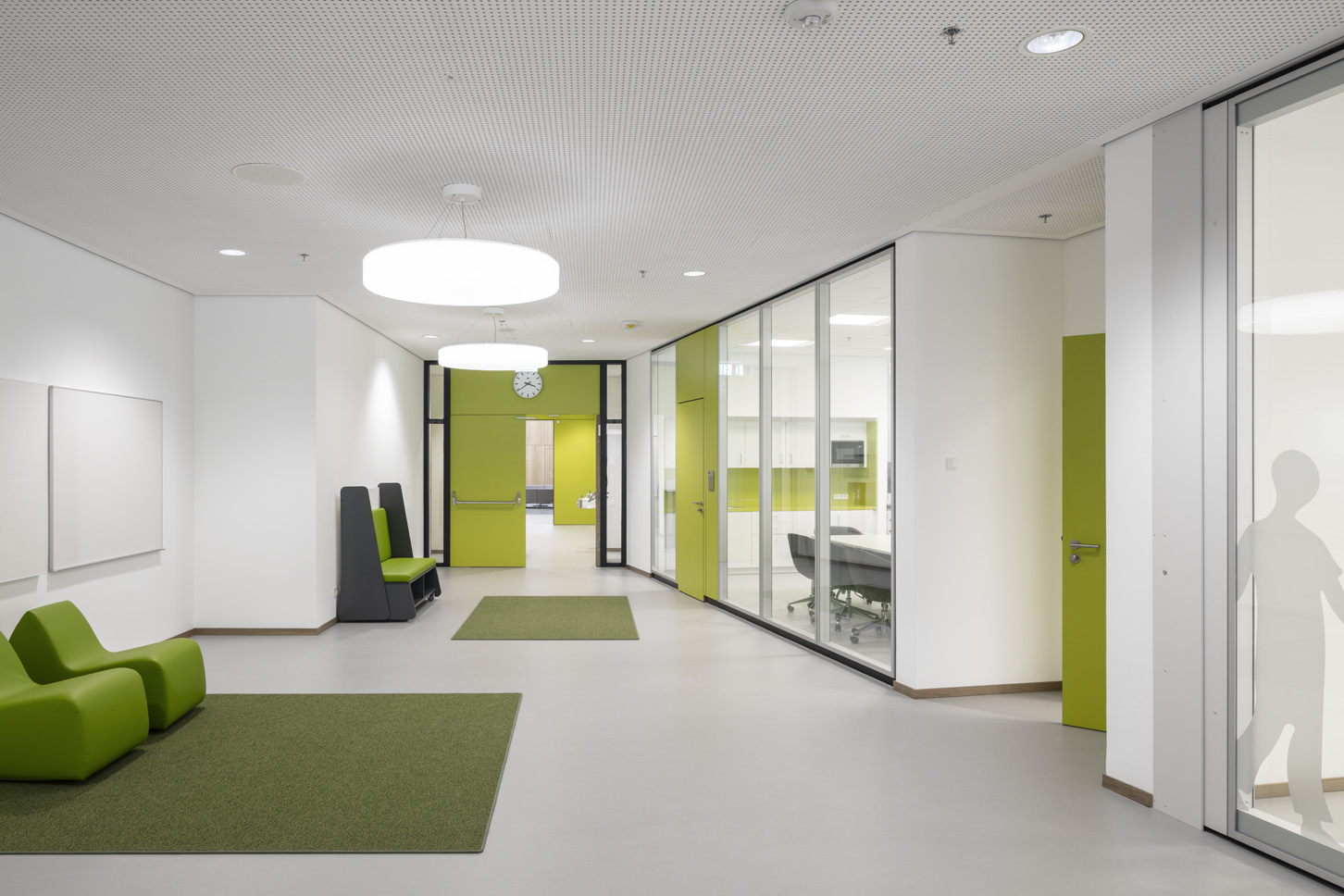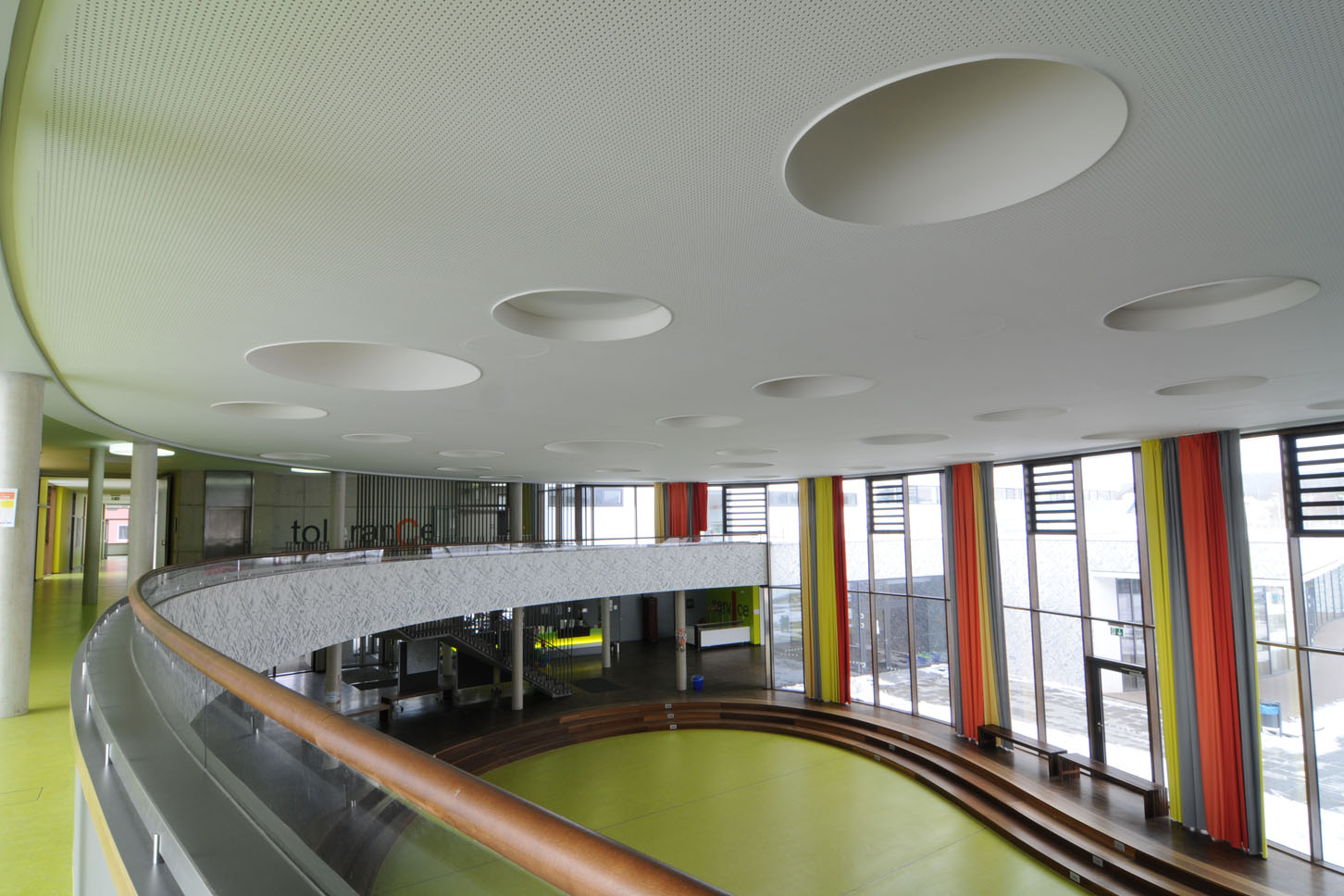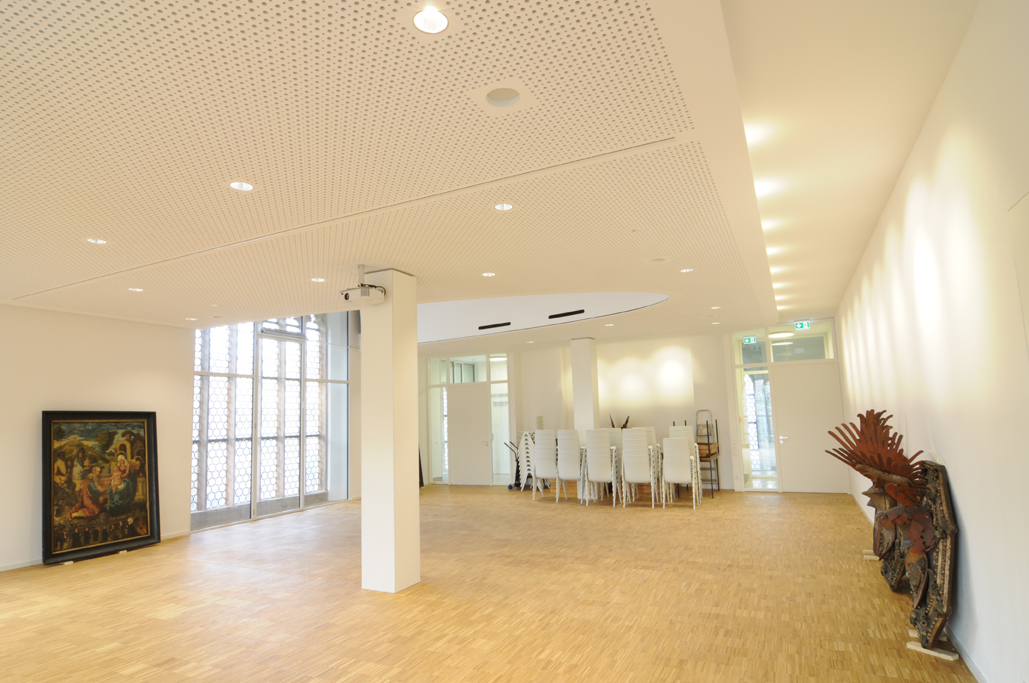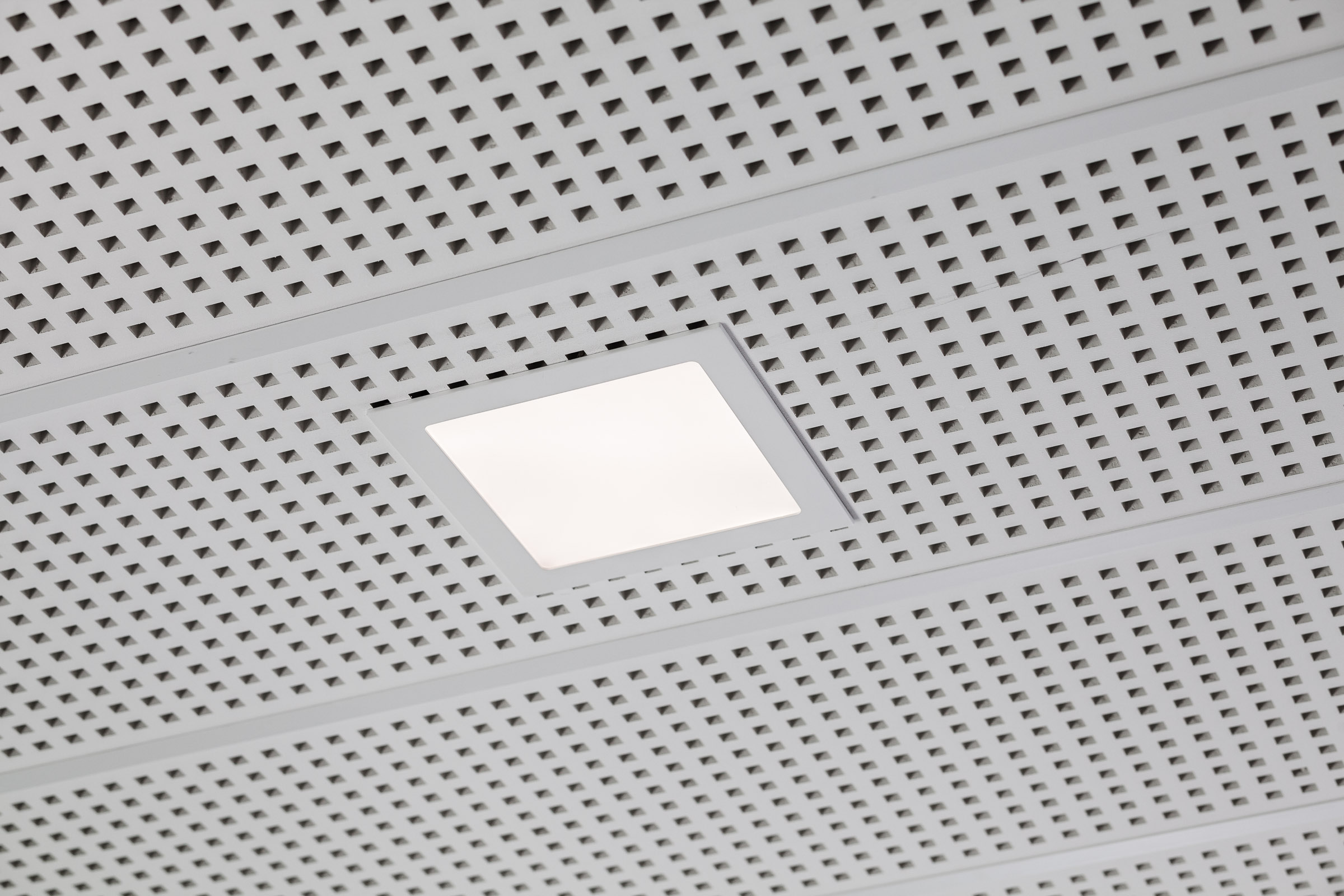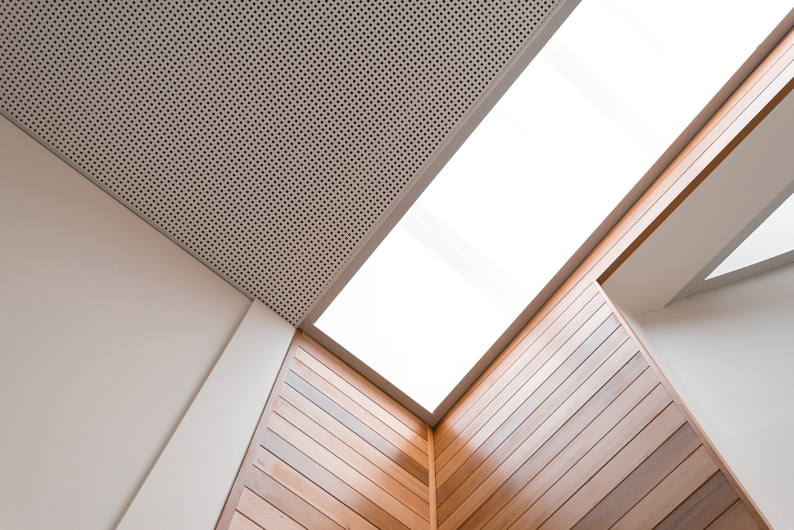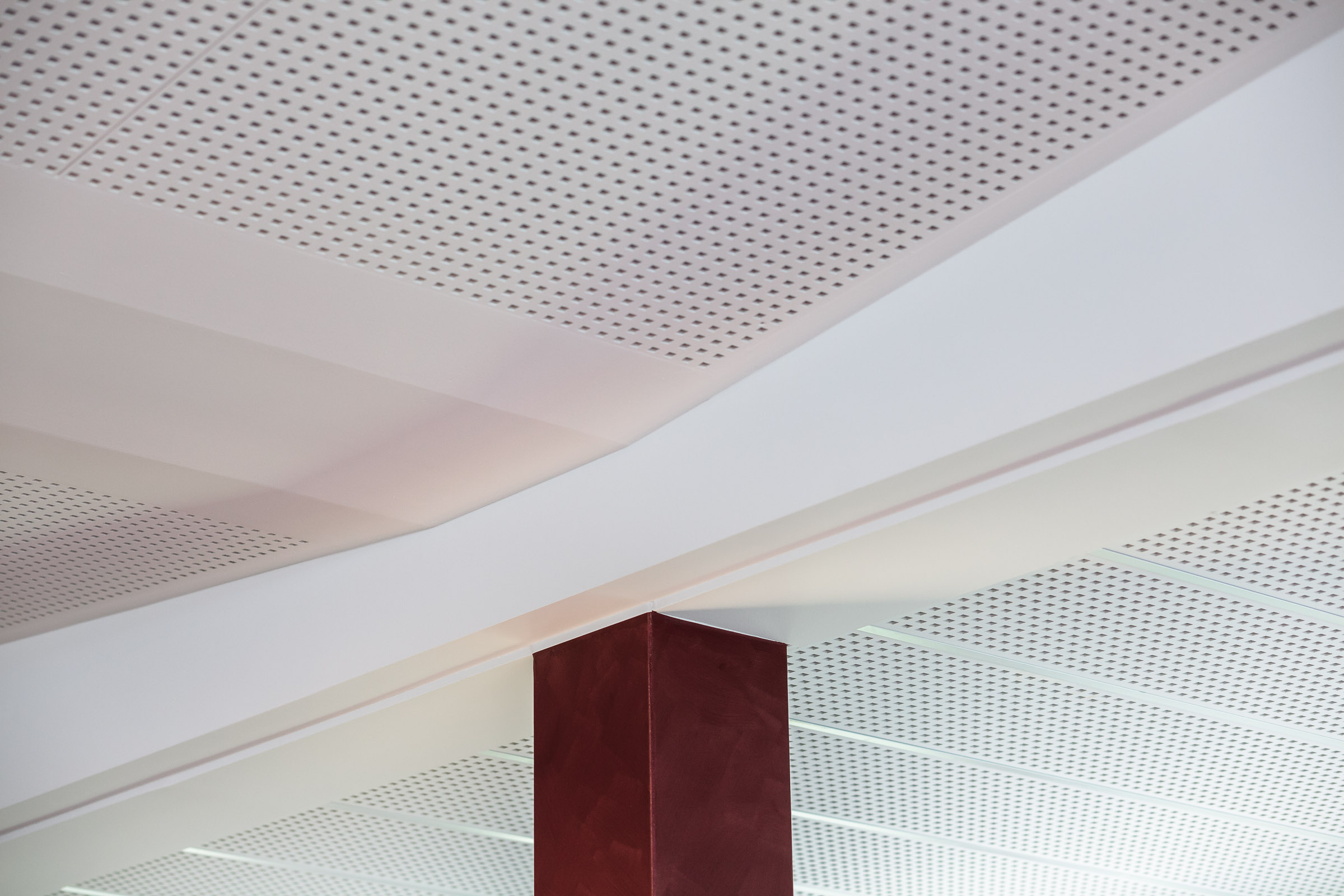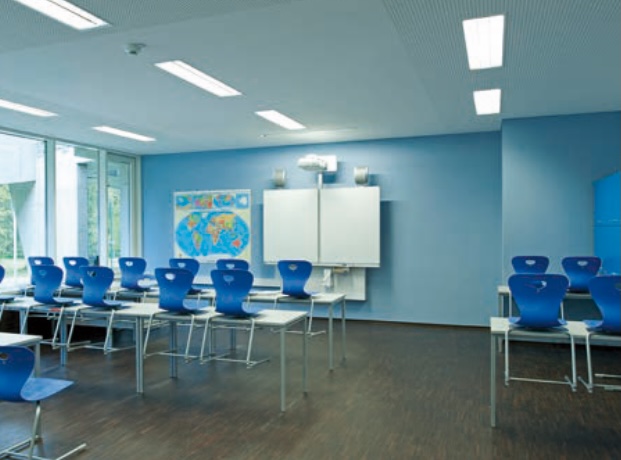 VoglFuge
In drywall construction, acoustic design ceilings meet the highest demands in function and aesthetics. Particularly in highly frequented areas, such ceiling systems serve as sound absorbers, cooling element and eye catcher at the same time. For this reason, high precision in installation is particularly needed here. Unlike conventional ceiling solutions, errors in the installation are immediately visible in the finished product and seriously affect the final appearance.
The unique joint technology offers maximum reliability for installation and result:
Quick mounting of panels "edge-to-edge"
No more complex aligning of panels
Quickest possible joint finishing with the unique VoglFuge strip
Significant time savings due to short installation and drying times
Maximum crack resistance
Less dust and moisture
Always complete with the VoglFuge system kit
(delivered with liquid glue instead of liquid joint coating as from January 2020)
Including perforated panel screws SN 3.5 x 30 mm
Our Acoustic Design Panels / Adsorper Panels are classified in building material class A2-s1,d0 in compliance with European standard DIN EN 13501-1.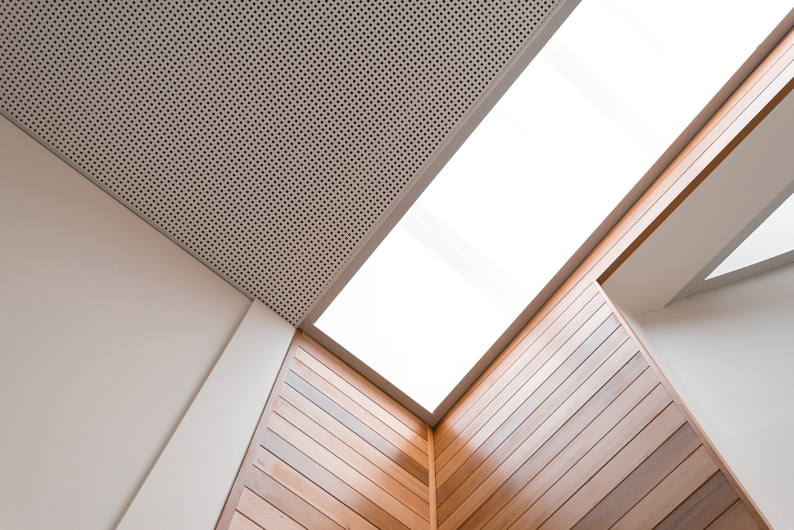 VoglFuge system allows for quick, economic and reliable acoustic design ceilings.