Let's talk
We undertake projects of diverse magnitudes – from assisting budding enterprises to established global firms. Reach out to discover how we can revolutionize your architectural endeavors.
Let's talk
Embarking on a design journey is an exciting venture, but we know it can also feel overwhelming. Here at High Crest, we're ready to lend a helping hand. Tell us about your project, your dreams, and let's navigate the sea of design together.
Vogl CeilingTiles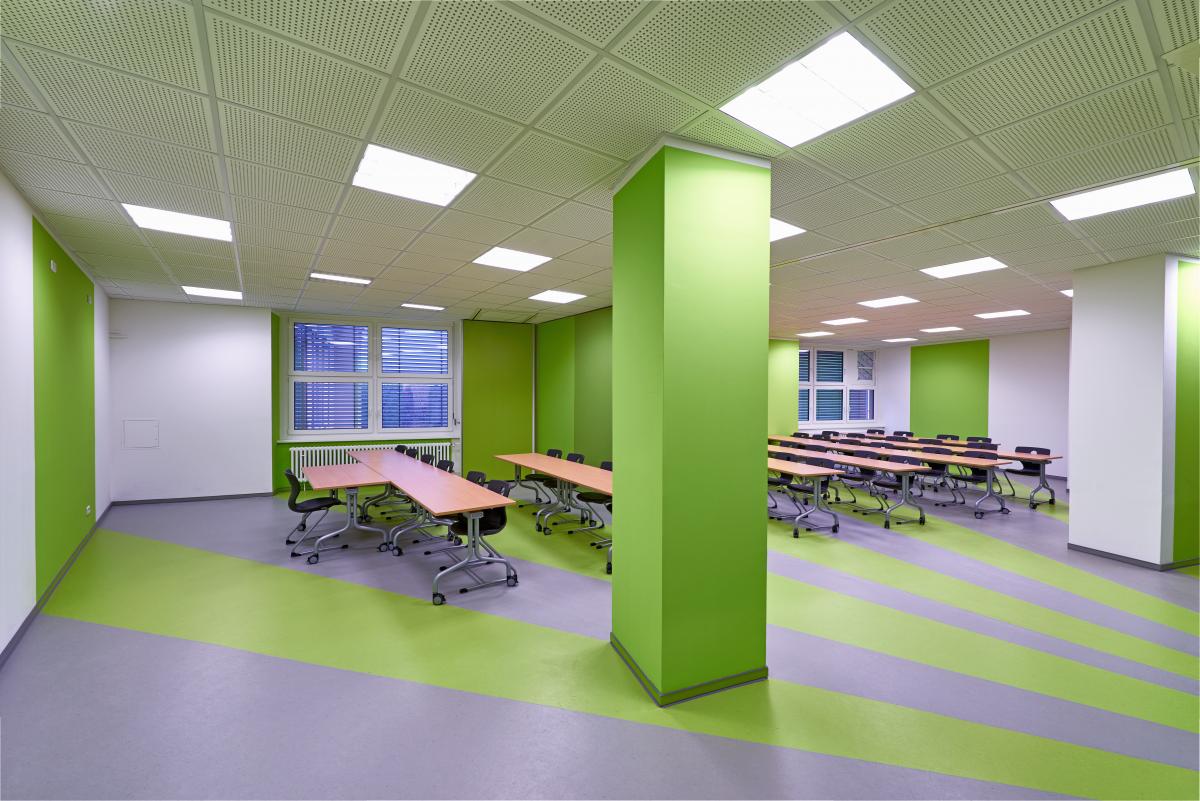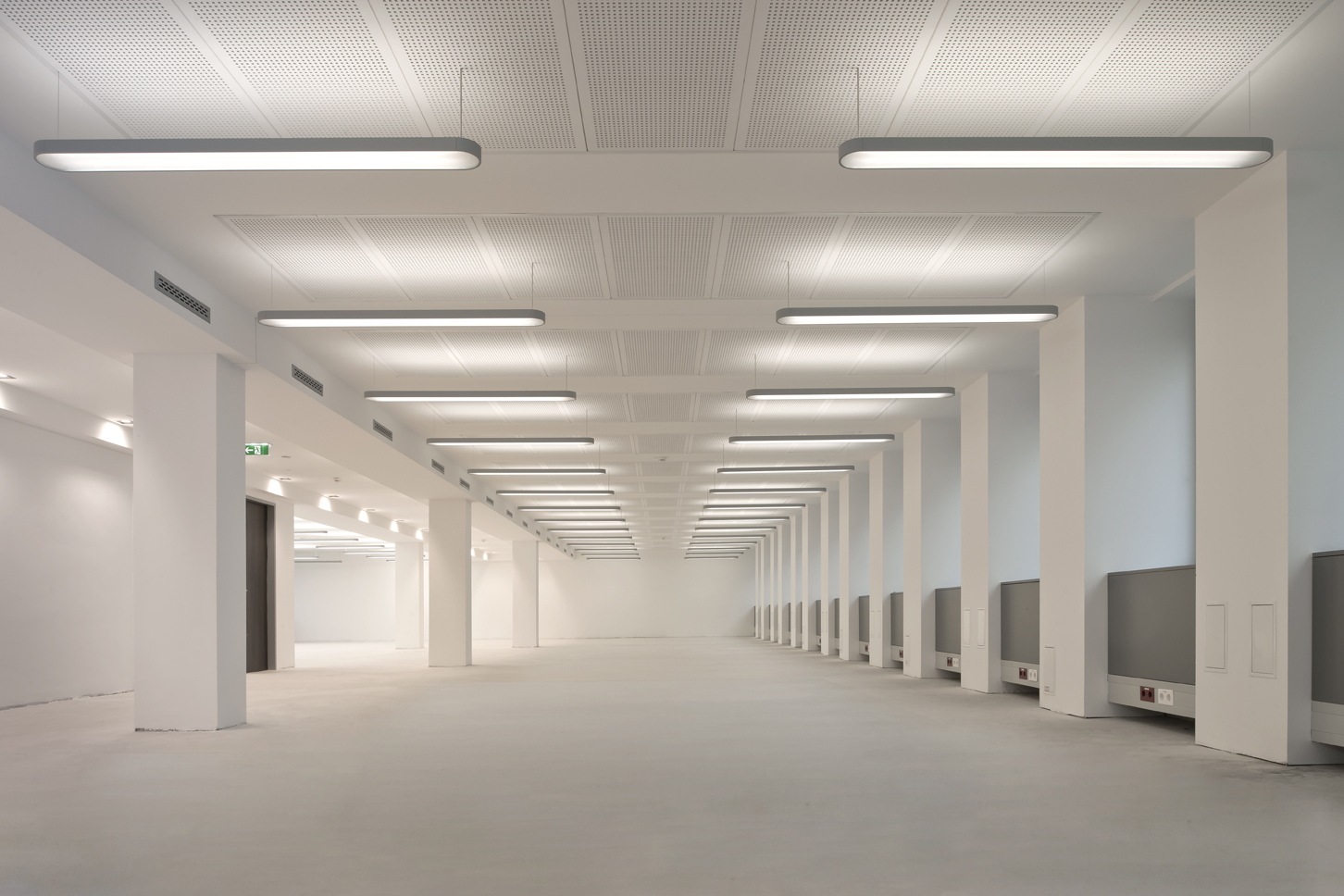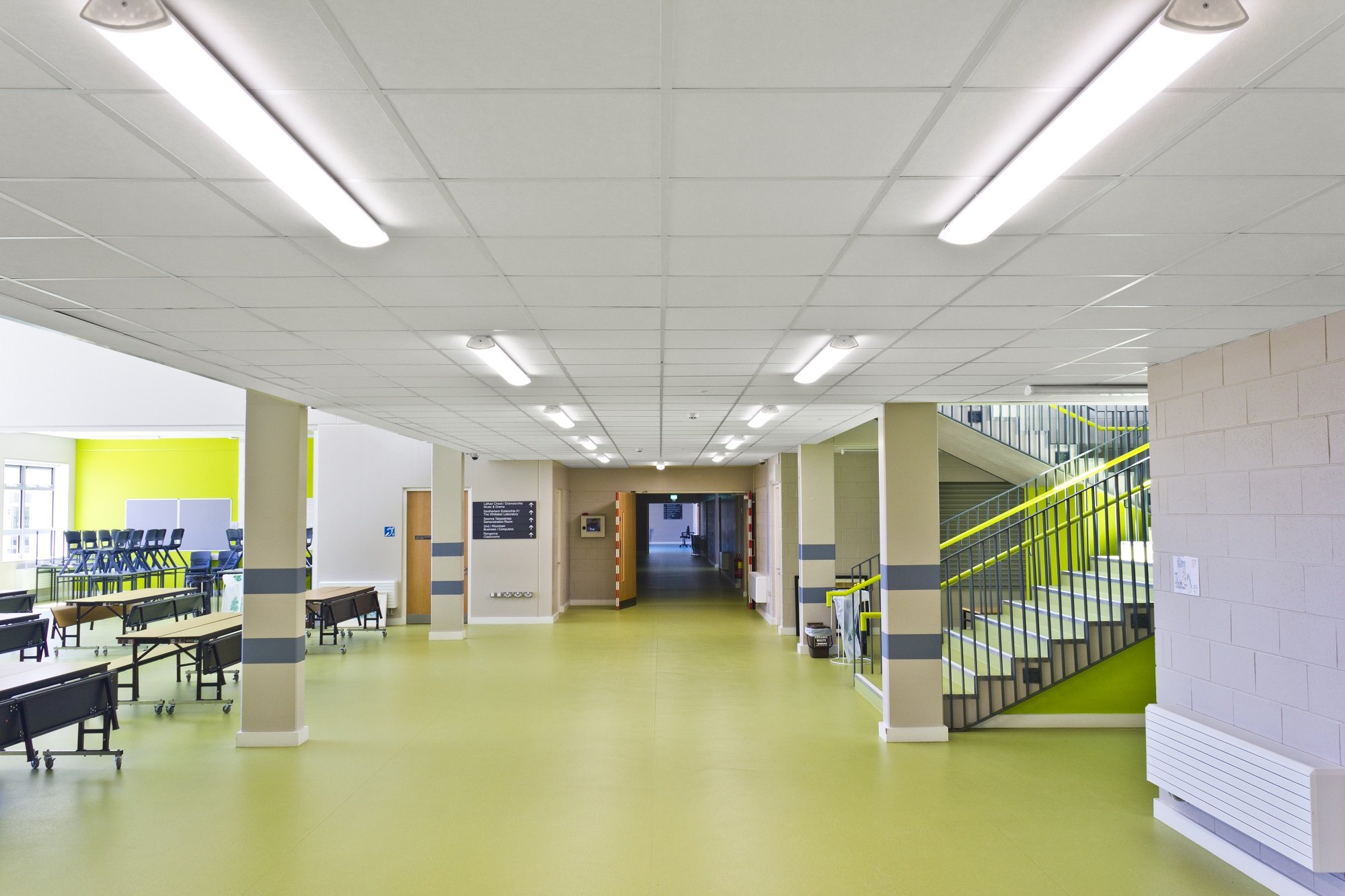 Vogl CeilingTiles
Ceiling tiles were never really out of fashion, although the aesthetic sensation from highly precise ceiling tiles solutions has worn out over the decades. Now it is time to combine the aesthetics of Vogl acoustic design ceilings with the functionality of conventional ceiling tiles.
The result is impressive: continuous perforation patterns, the possibility to use square, round and slotted perforation or even a combination out of these in different sizes, offer ceiling designers a wide variety of creative options. System variations with exposed, rebated or fully concealed grids allow unlimited freedom of design.
All solutions combine the material quality and aesthetics of perforated ceiling panels by Vogl Ceiling Systems with unrestricted accessibility and maximum flexibility.
Homogeneous, continuous perforation patterns
High-precision perforated plasterboard tiles with 12.5 mm thickness
Wide range of design and combination options
Highest acoustic characteristics due to factory-applied acoustic fleece
Design options for factory-coloured ceiling tiles or with additional adsorber function (= air purification effect)
Customised solutions available on short notice
Also available in plank sizes
Maximum ease of installation and removal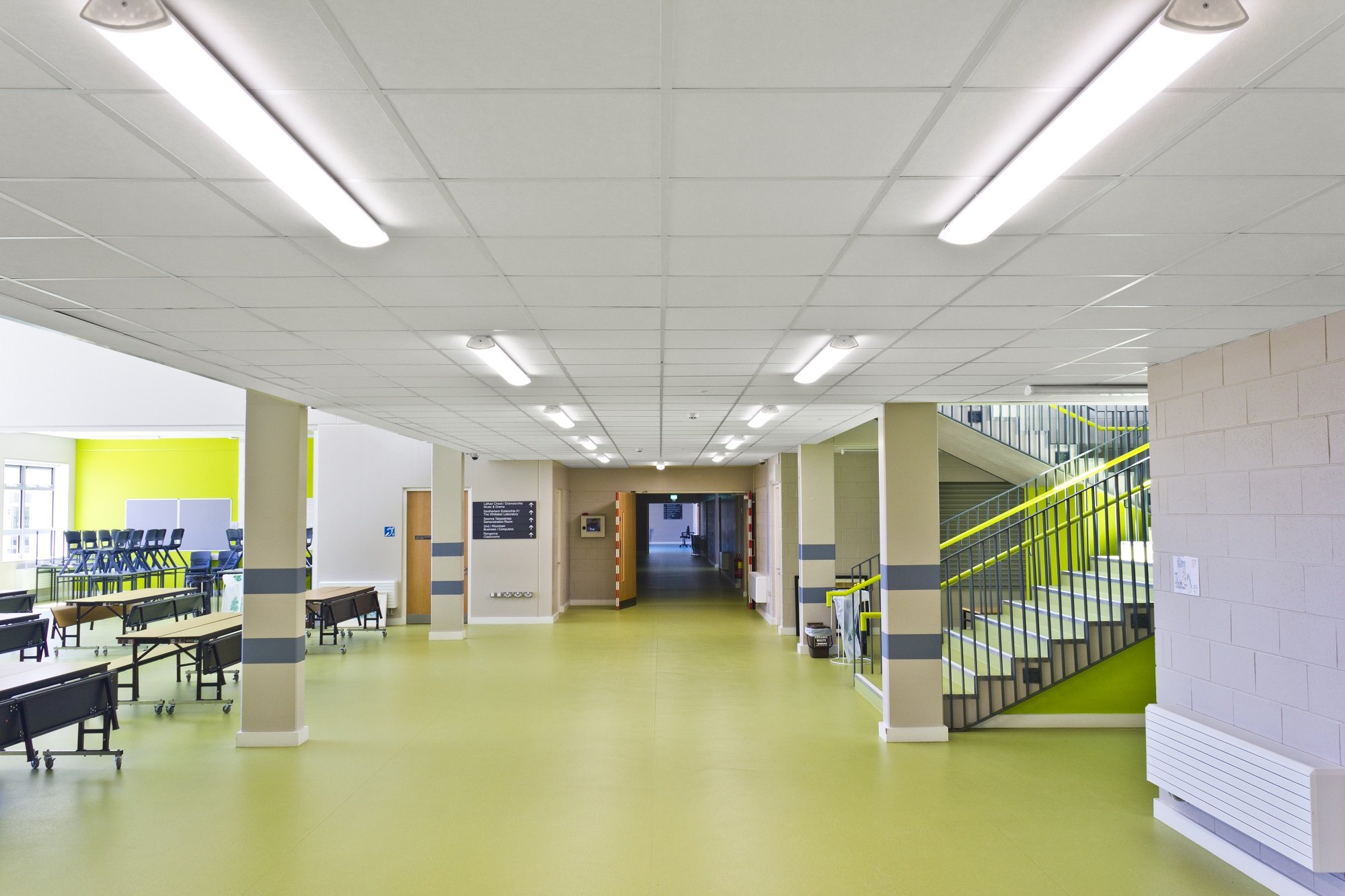 Aesthetics and accessibility in perfect harmony