Let's talk
We undertake projects of diverse magnitudes – from assisting budding enterprises to established global firms. Reach out to discover how we can revolutionize your architectural endeavors.
Let's talk
Embarking on a design journey is an exciting venture, but we know it can also feel overwhelming. Here at High Crest, we're ready to lend a helping hand. Tell us about your project, your dreams, and let's navigate the sea of design together.
Precut Plywood Backing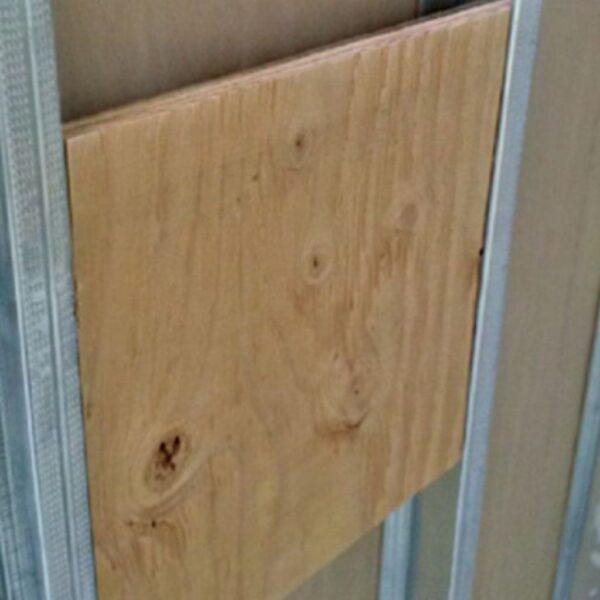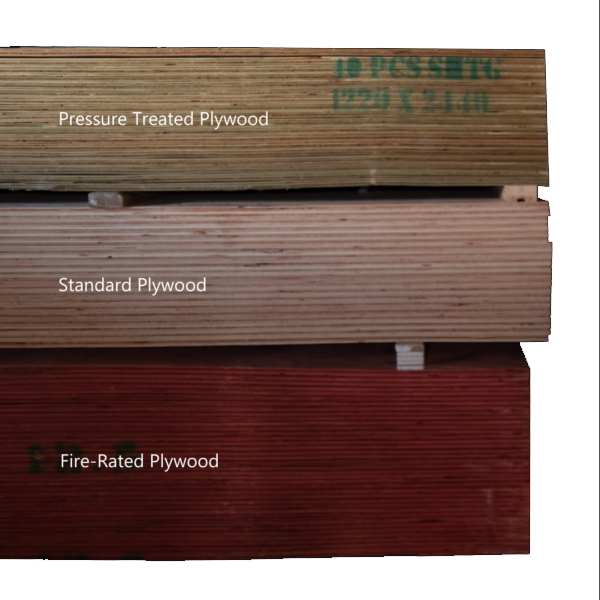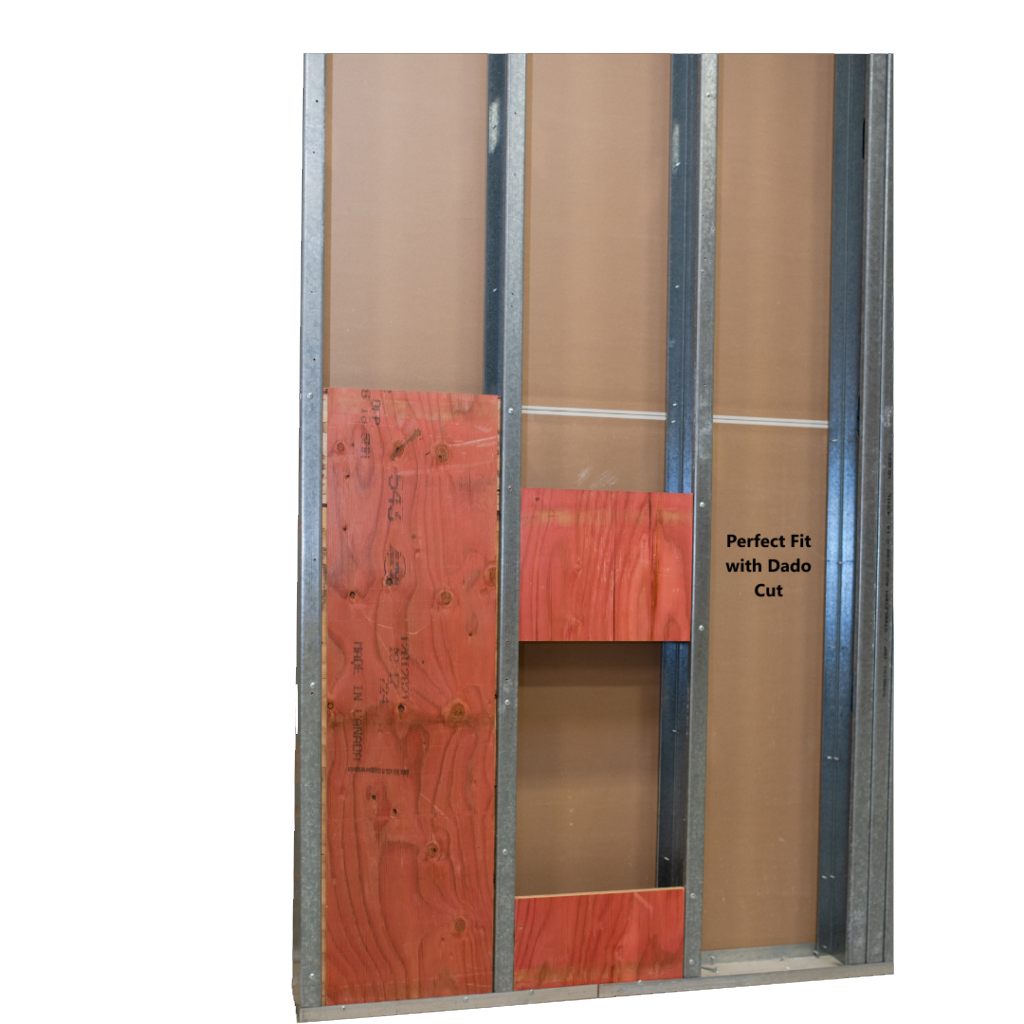 Precut Plywood Backing
High Crest offers Precut Plywood Backing with optional dado cut (i.e., strips for glazing backing or in-wall backing with the dado cut to fit with steel framing) which can save you time, mess, and reduce the risk of saw injury on-site. There is no need for precision measuring or cutting, as the pieces are delivered ready to install. Our products are ideal for tenant improvements & new builds.
Standard, fire rated & pressure treated plywood
Strips/squares with a dado cut
Sizes: 3/4" & 5/8"
Pre-cut strips for door or window glazing backing
Competitive pricing and convenient customer support
Standard, Fire rated & Pressure treated plywood
Wholesale pricing
Cut it on site
Delivered to site
Any size and material type