Let's talk
We undertake projects of diverse magnitudes – from assisting budding enterprises to established global firms. Reach out to discover how we can revolutionize your architectural endeavors.
Let's talk
Embarking on a design journey is an exciting venture, but we know it can also feel overwhelming. Here at High Crest, we're ready to lend a helping hand. Tell us about your project, your dreams, and let's navigate the sea of design together.
Edge-FX Light Coves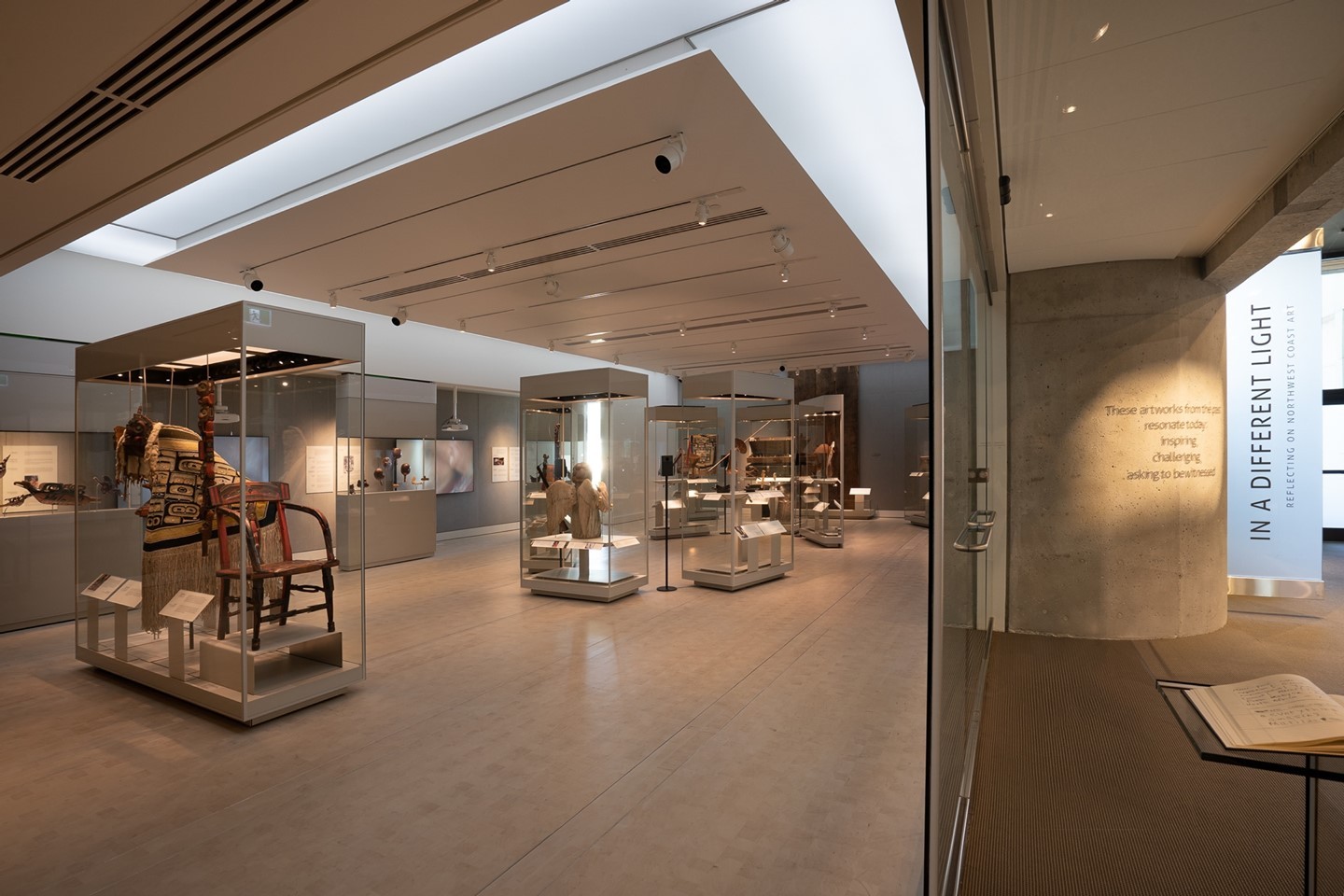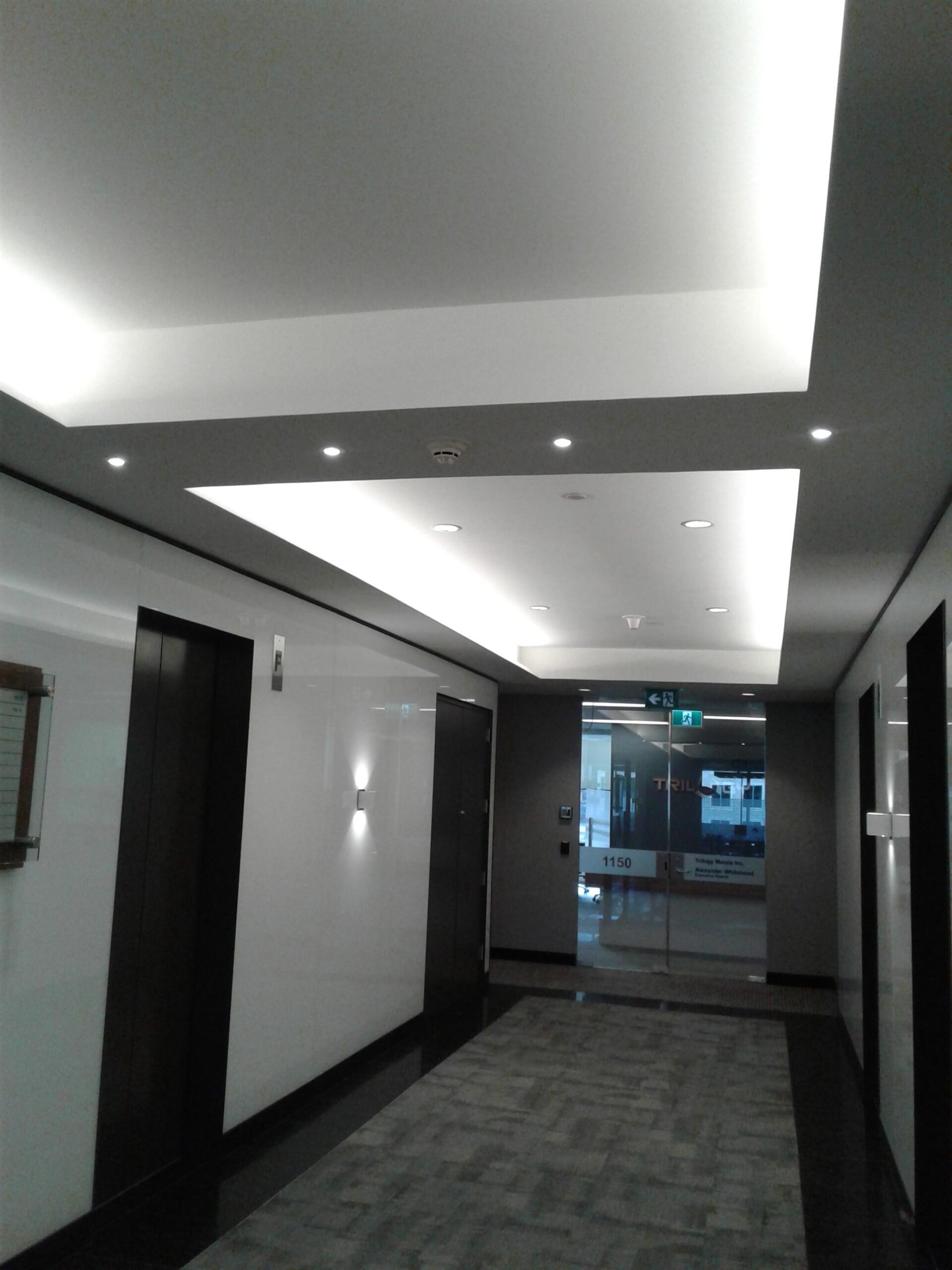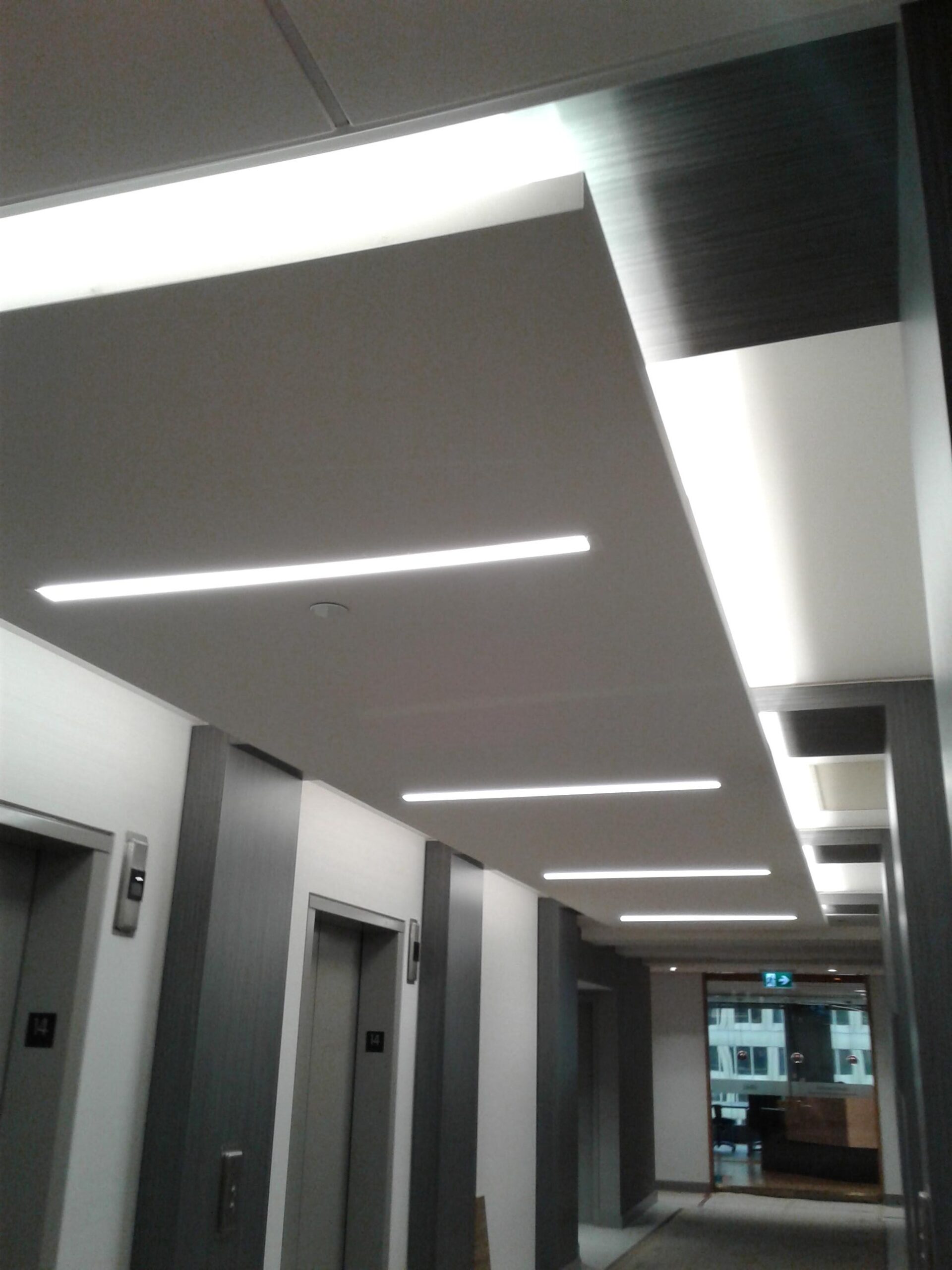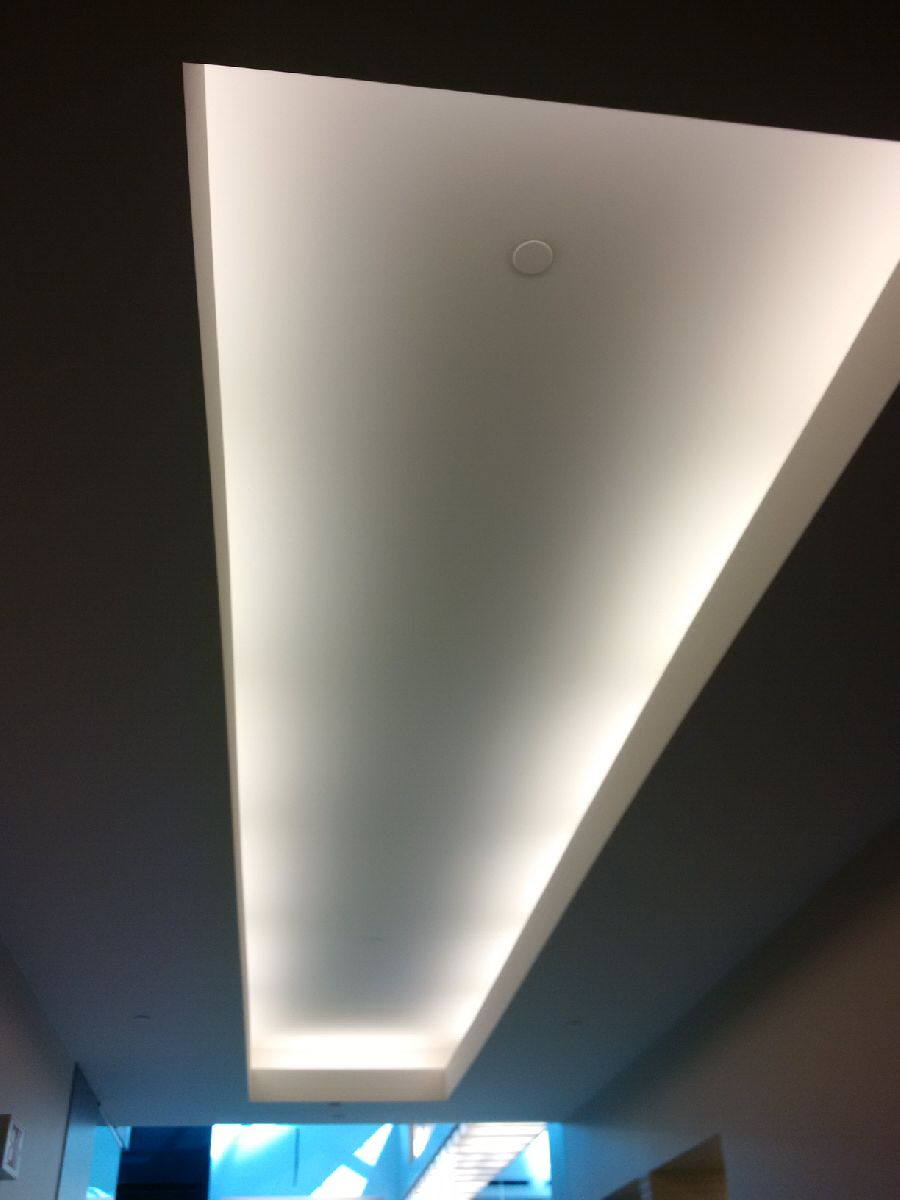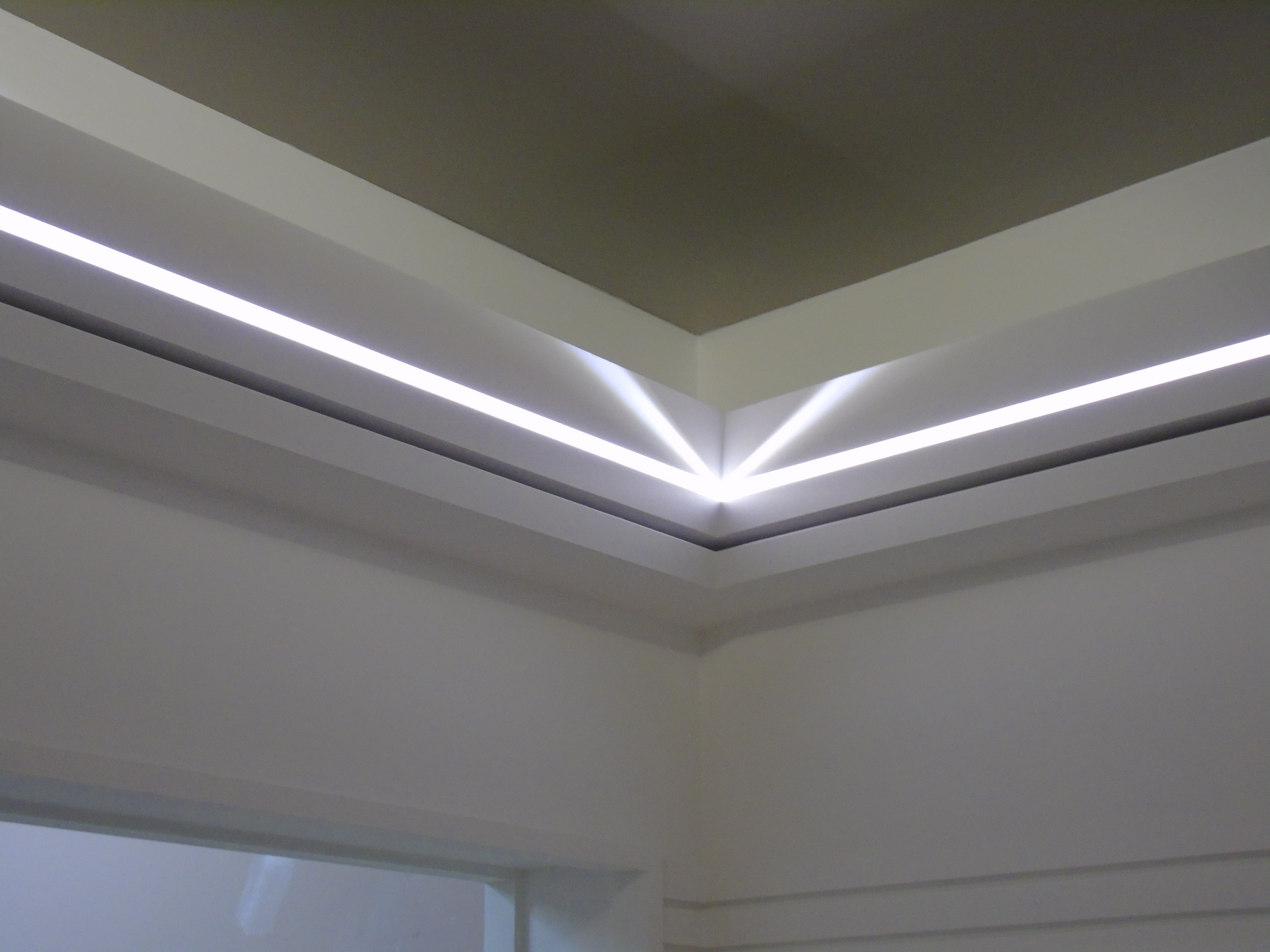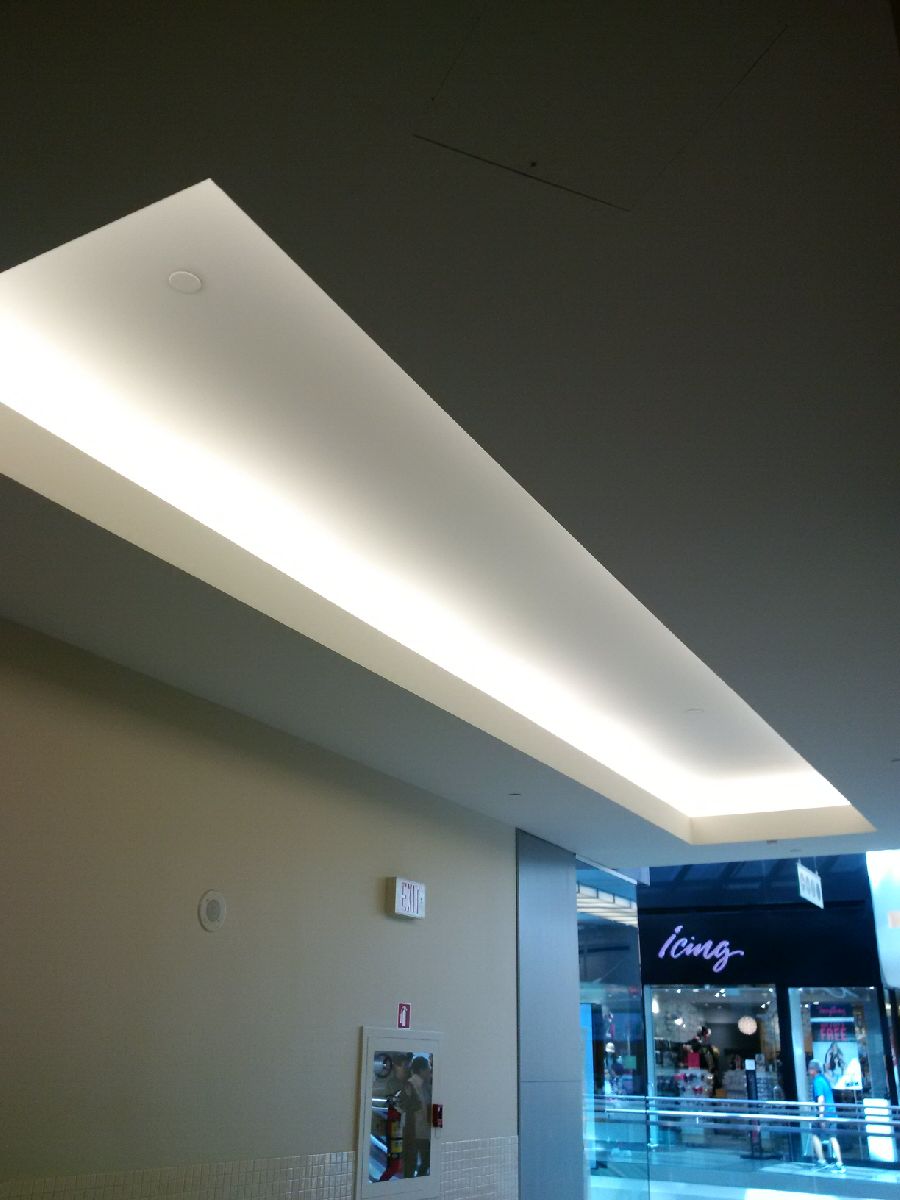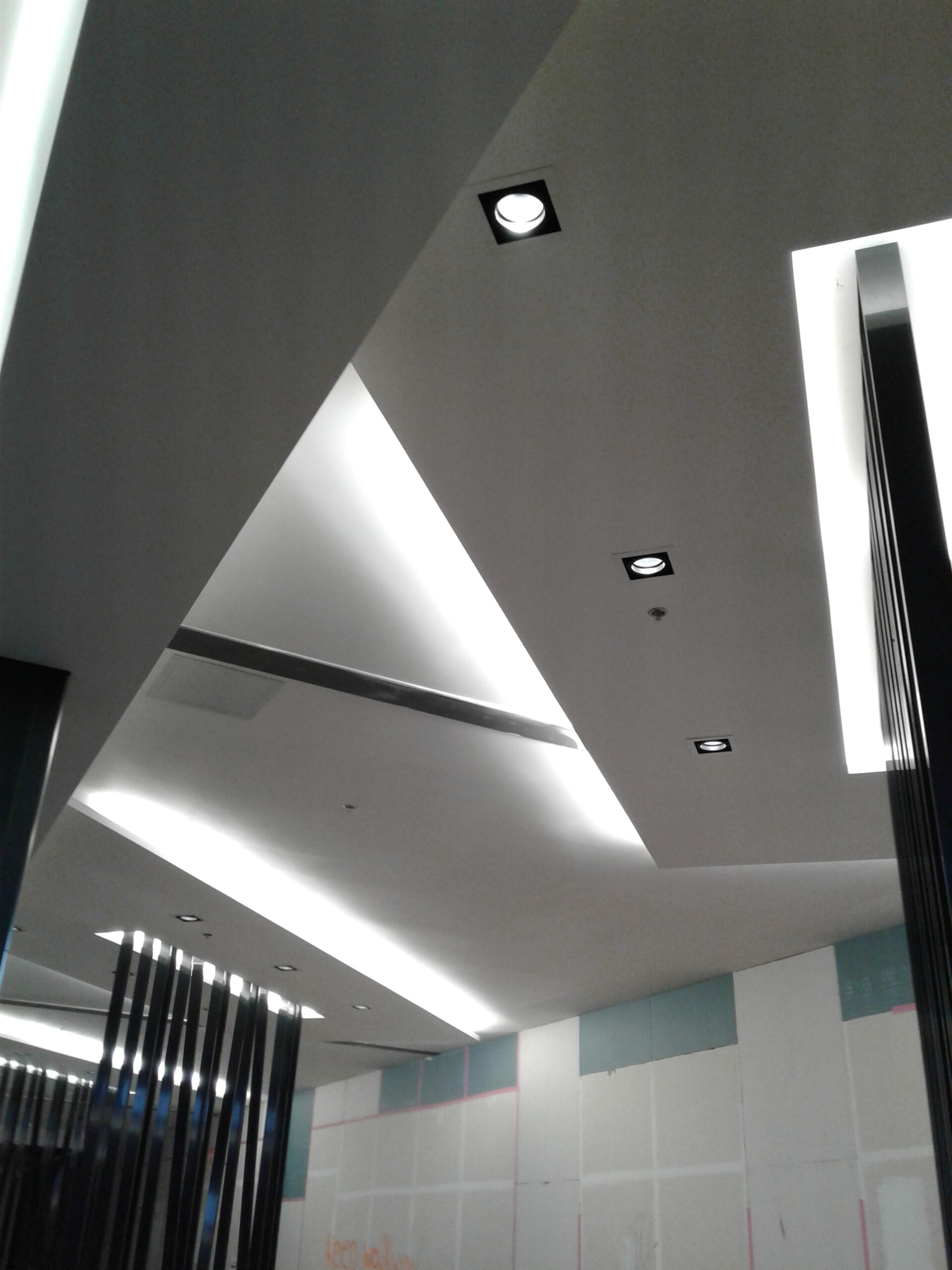 Edge-FX Light Coves
Get the perfect look with EDGE-FX Light Coves! The right lighting design can transform any space. Light Coves are challenging to finish perfectly by conventional methods. Precise processes result in that perfect angles and straight edges that can only be achieved with this type of product, making it an easy choice when designing residential or commercial spaces.
Machined Precision Coves, Result in Perfection!
Saves time and labor cost.

No corner bead.

Custom made for your project.

Machine precise sharp edges.

Easy to install.

Locally manufactured in BC.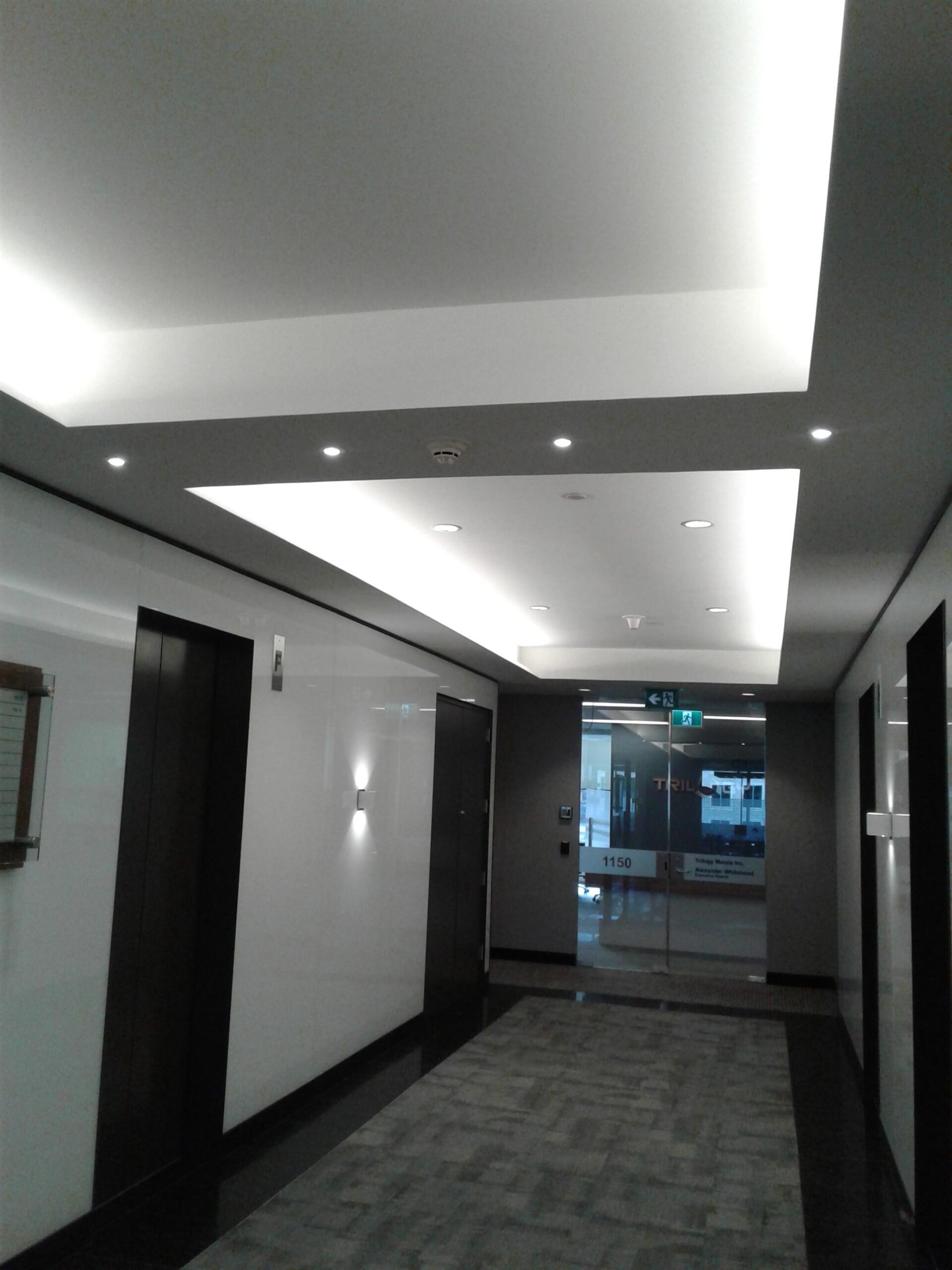 Preformed Light Coves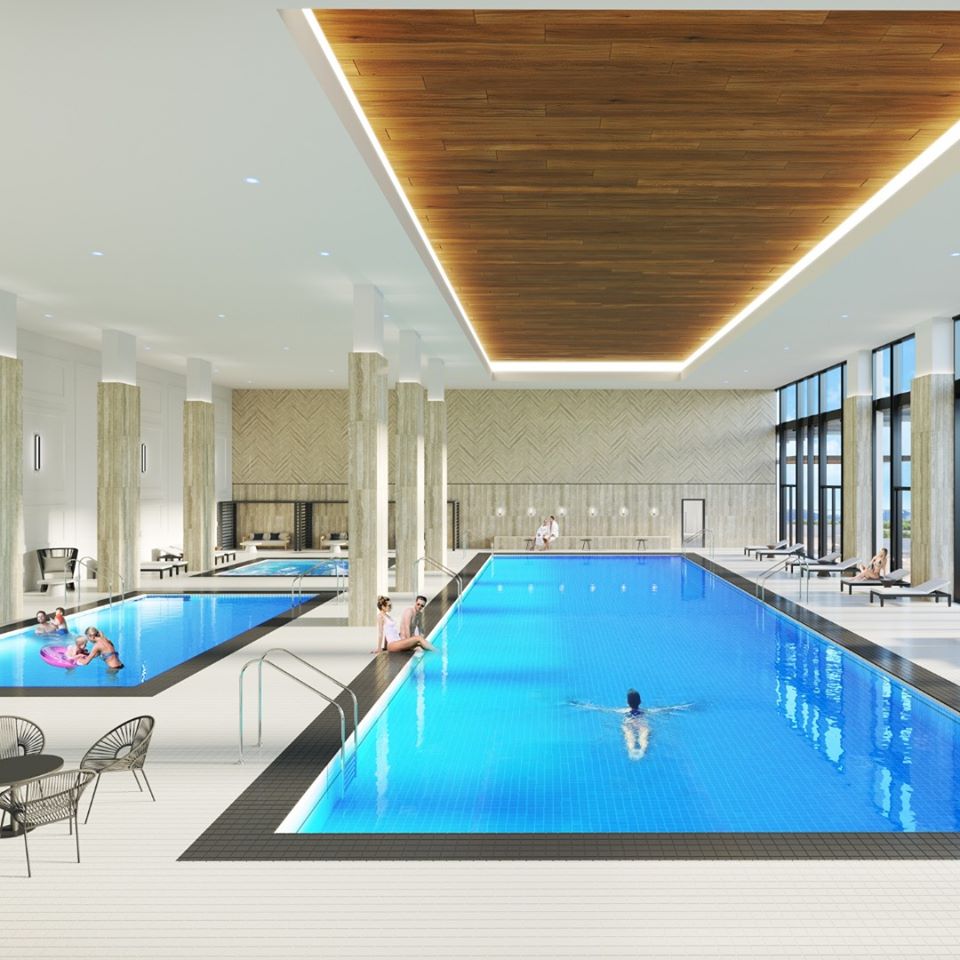 Edge-FX Light coves empowers architects with the freedom to envision any light cove, while providing construction professionals with a material that effortlessly translates these visions into reality.