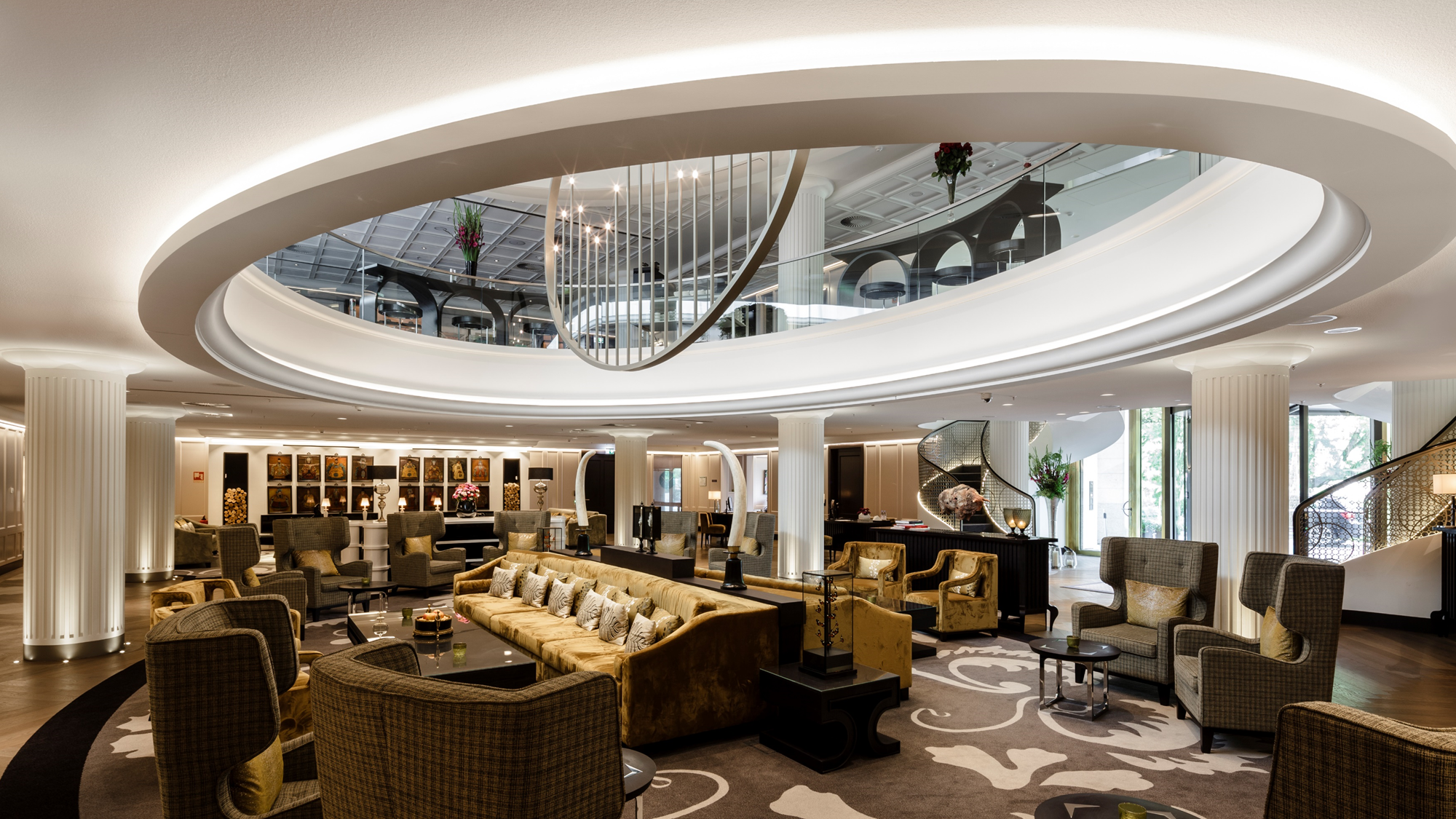 Curve-FX Custom Glass Fiber Reinforced Gypsum (GFRG) Products
Glass Fiber Reinforced Gypsum or GFRG is a white thin cast alpha gypsum that is field finished or maybe factory finished depending on the specific application. GFRG is popular among architects and designers because it allows them to create unique shapes and designs that would not be possible with traditional materials. GFRG is most commonly used on walls and ceilings, but it can also be used to create other architectural features. This combination results in a material that is strong and durable, yet lightweight and easy to work with. GFRG is an excellent choice for projects that require radius details or organic shapes.
GFRG has gained traction in recent years because of its lightweight, superior strength, and ease of installation. GFRG has been used in many major projects around the world including the World Trade Center Transportation Hub, Guggenheim Museum in Bilbao, Disney Concert Hall in Los Angeles, and The Shard in London.